Looking for a powerful and efficient tool to help you tackle those tough automotive repair jobs? Look no further than our range of Air Ratchets! Designed to provide exceptional performance, durability, and ease of use, our air ratchets are perfect for use in the garage, workshop, or on the job site.
Featuring a compact and lightweight design, our Air Ratchets are easy to handle and operate, while still delivering the power and torque you need to get the job done quickly and efficiently. With variable speed triggers and reversible functionality, you can adjust the speed and direction of the ratchet to suit your needs and the task at hand.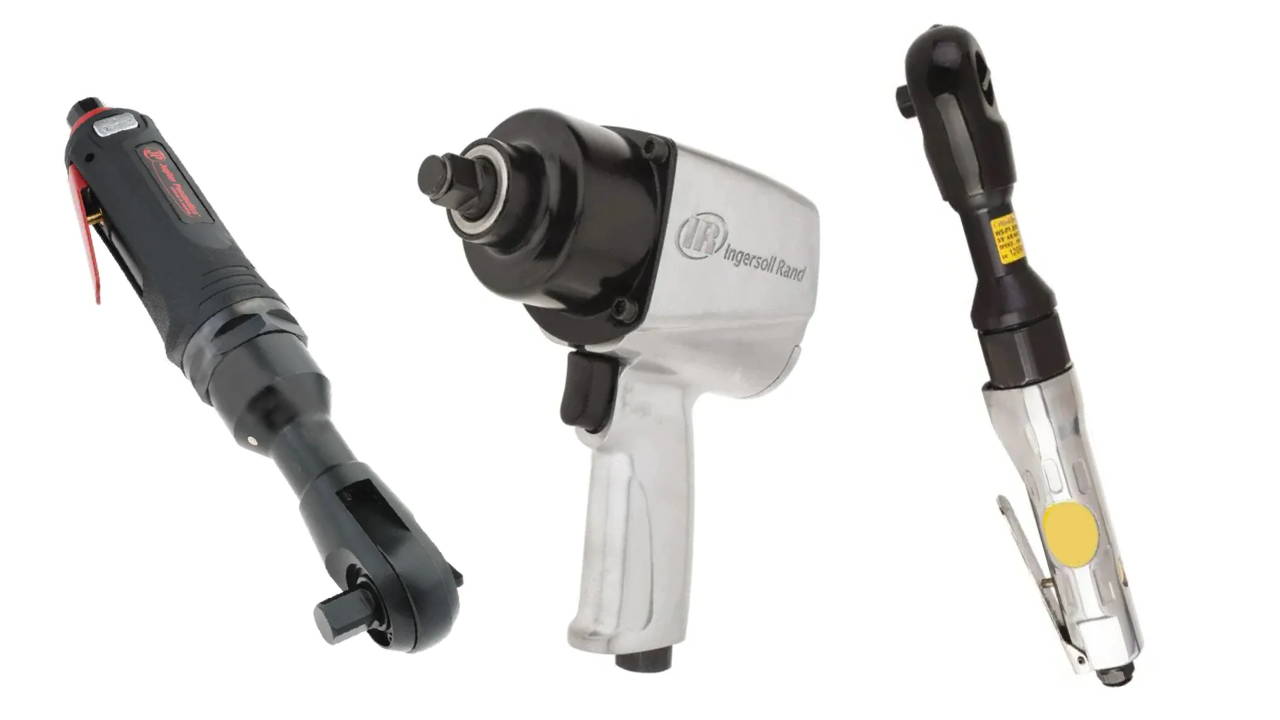 Constructed from high-quality materials, our Air Ratchets are built to last, even under the toughest working conditions. They are designed to withstand the rigors of daily use, and are backed by a manufacturer's warranty for your peace of mind.
Whether you're a professional mechanic or a DIY enthusiast, our Air Ratchets are the perfect addition to your toolkit. So why wait? Order your Air Ratchet today and experience the power, performance, and reliability that only our products can deliver!
sHOP our AIR RATCHETS collection...