Depth micrometer/depth indicator
A Depth Gage, also known as a depth micrometer or depth indicator, is a precision measuring tool used to measure the depth of a hole, recess, or slot in a workpiece. Depth gages come in various shapes and sizes, but they typically consist of a rod or blade that is attached to a measuring device, such as a micrometer or dial indicator.

To use a depth gage, the rod or blade is inserted into the hole or slot to be measured, and the measurement is taken by reading the scale or dial on the measuring device. Depth gages are commonly used in manufacturing, engineering, and construction industries to ensure accurate measurements of depth and to ensure that workpieces meet specific dimensional requirements.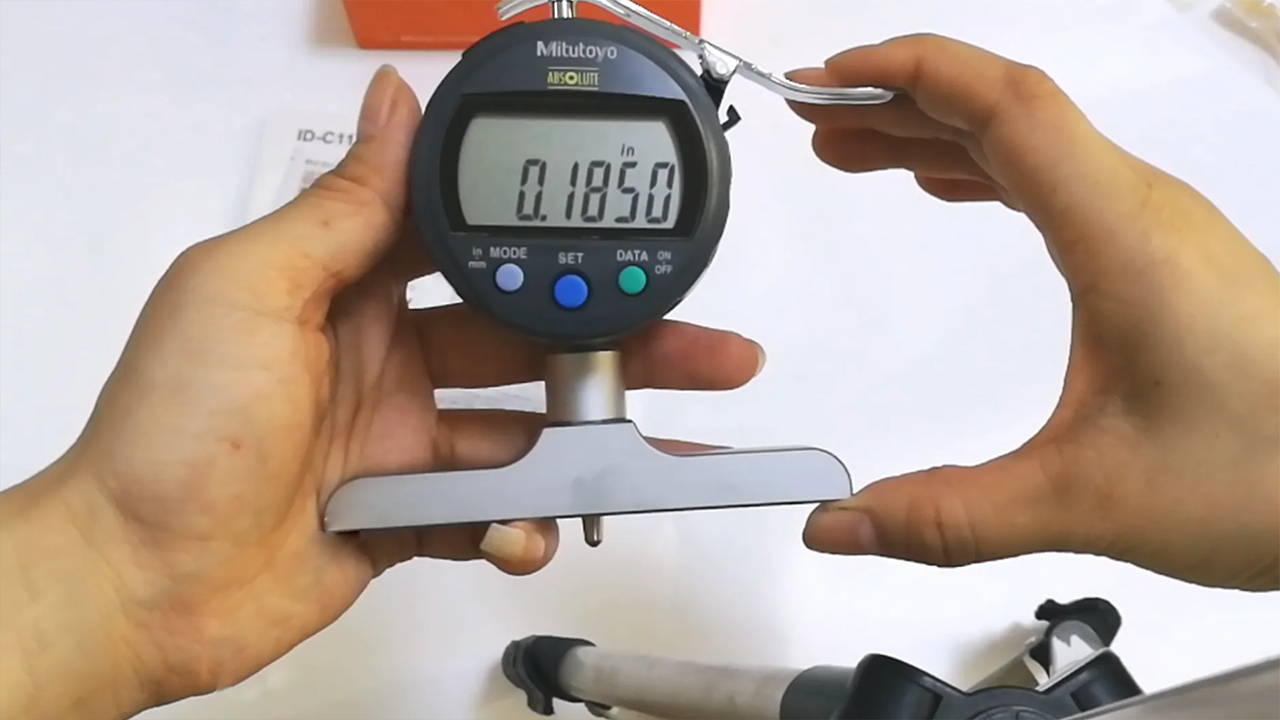 They are often used in conjunction with other measuring tools, such as calipers and micrometers, to achieve precise measurements.
CLICK ON ANY OF THE LINKS BELOW FOR MORE INFORMATION
some of our most popular depth gages...