Welcome to our handpicked assortment of Hack Saws, where cutting-edge technology meets robust craftsmanship to redefine your cutting endeavors. Whether you're an avid do-it-yourselfer, a seasoned professional, or someone passionate about crafting, our hack saws are meticulously designed to provide unmatched performance, longevity, and accuracy.
Engineered to Excellence: Our Hack Saws offer an exceptional blend of precision and power, making light work of intricate cuts across diverse materials. From metal to plastic, these tools deliver clean, controlled results that embody the essence of fine craftsmanship.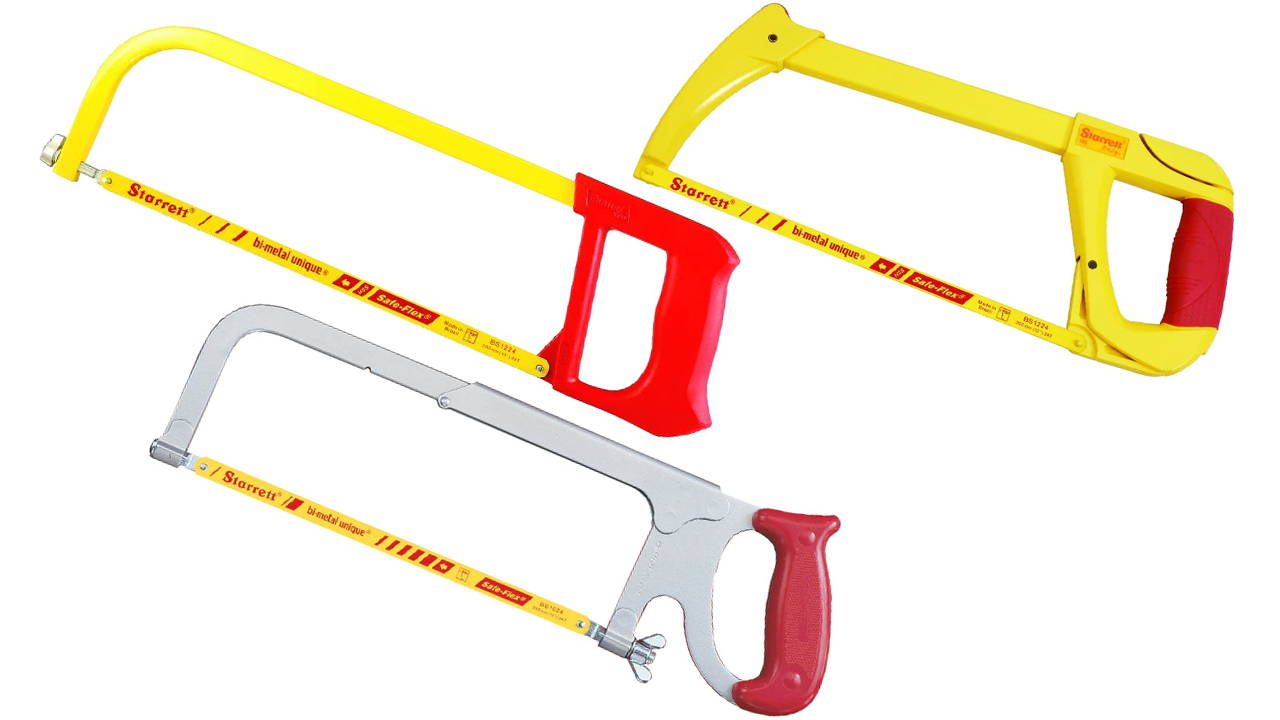 Built to Endure: Crafted from top-grade materials, our Hack Saws are built to withstand rigorous usage and remain steadfast through challenging cutting tasks. Be it a swift task or an extended project, these saws stand as unwavering companions, ensuring consistent output with every use.
Whether you're delving into a complex project or looking to accomplish everyday cutting tasks with finesse, our Hack Saws guarantee an unmatched cutting experience that marries accuracy, durability, and versatility. Explore our collection today to experience the future of cutting technology in the palm of your hand.
sHOP our Hack Saws collection...