Pliers and Vise Grips are essential tools in any workshop or garage, allowing you to grip, twist, and bend materials with ease. Whether you're working with wire, sheet metal, or pipes, a good pair of pliers or vice grips can make your job much easier.
Our Pliers and Vise Grips are made from high-quality materials and designed to provide a comfortable and secure grip, even when working with difficult materials. We offer a wide range of styles and sizes to fit your specific needs, including long-nose pliers, slip-joint pliers, locking pliers, and more.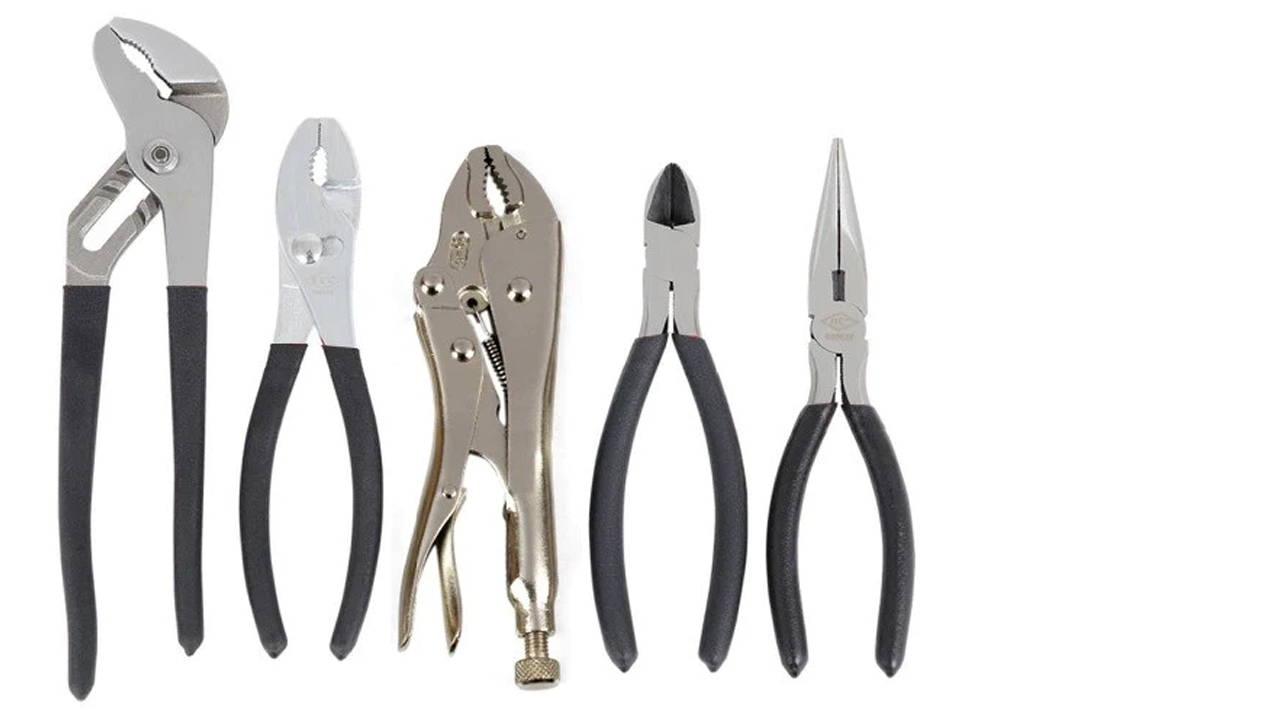 All of our Pliers and Vise Grips are manufactured to the highest standards of quality and durability, ensuring that they will provide years of reliable service. So whether you're a professional mechanic, DIY enthusiast, or just looking for a versatile tool to add to your toolbox, our Pliers and Vise Grips are an excellent choice.
sHOP our PLIERS collection...