PRECISION TOOLS AND ACCESSORIES
Looking for a versatile and reliable End Mill Set to handle all of your machining needs? Look no further than our high-quality end mill sets. Made from premium-grade materials, our end mills are designed to deliver exceptional performance and durability, making them a must-have tool for any serious machinist or metalworker.
Our End Mill Sets are available in a range of sizes and configurations, allowing you to choose the perfect set for your specific needs. Whether you're working with steel, aluminum, or other materials, our end mills are engineered to provide clean, precise cuts every time.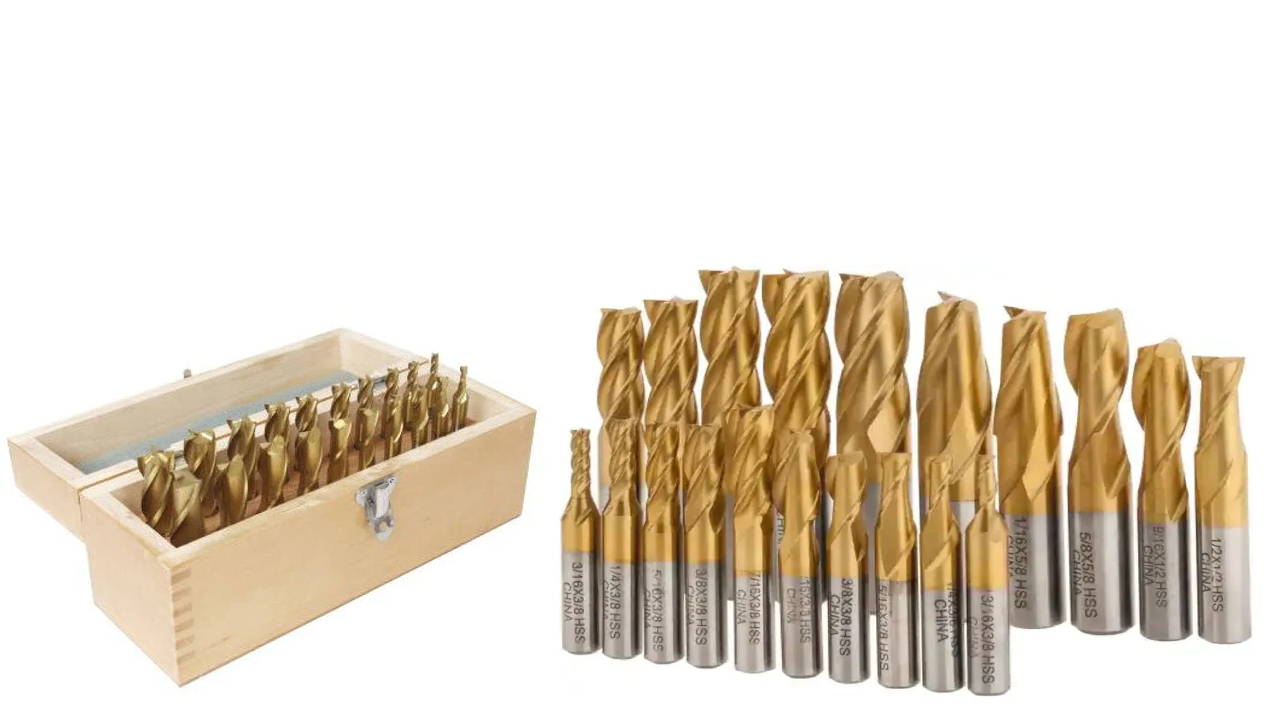 And with their long-lasting construction, you can be sure that our End Mill Sets will continue to perform flawlessly even under heavy use.
So why wait? Invest in a set of high-quality end mills today and take your machining capabilities to the next level.
sHOP our END MILL SETS collection...