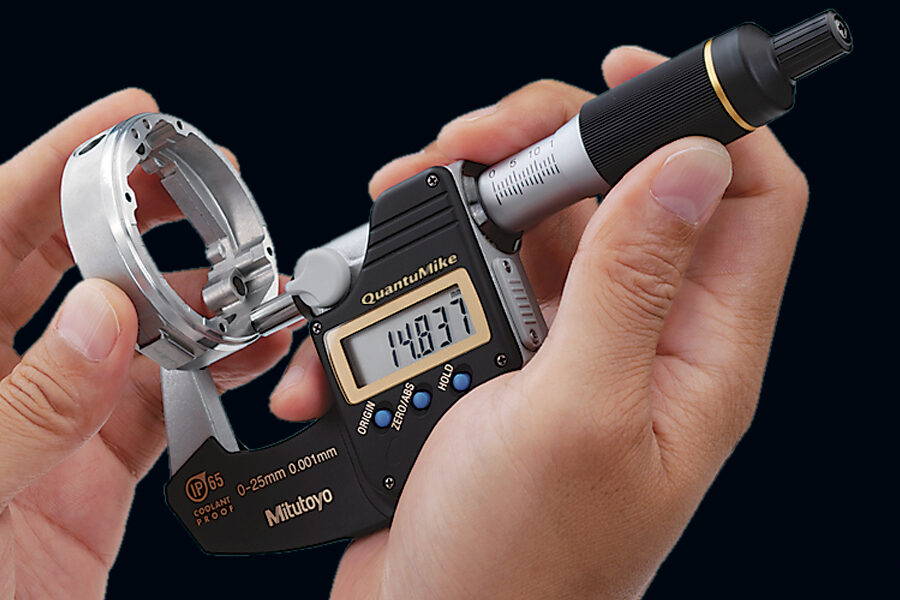 We specialize in offering precision measuring equipment from leading manufacturers, including Mitutoyo, Starrett, Fowler, Brown & Sharpe, INSIZE, Ono Sokki, and SPI. Along with providing the correct measuring equipment, we also distribute data collection hardware and SPC software, specifically MeasurLink from Mitutoyo and QC-CALC from Prolink.
Serving the manufacturing community, we created GreatGages.com to help our customers understand the options they have when looking for a specific gage for their application. We also offer data collection software, as well as a variety of gage interface options, making it easy for customers to transfer data from their gages to a PC.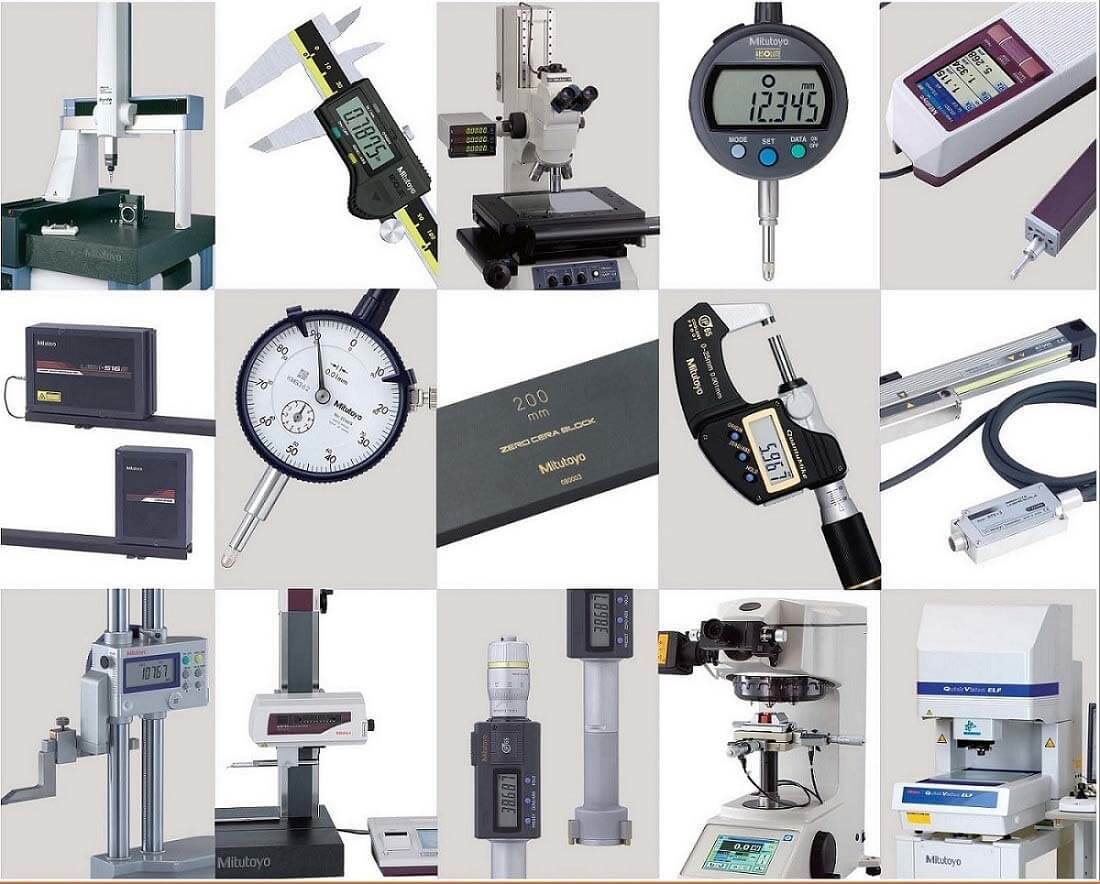 Our Gages section allows you to shop from thousands of different types of precision measuring equipment. From manufacturers like Mitutoyo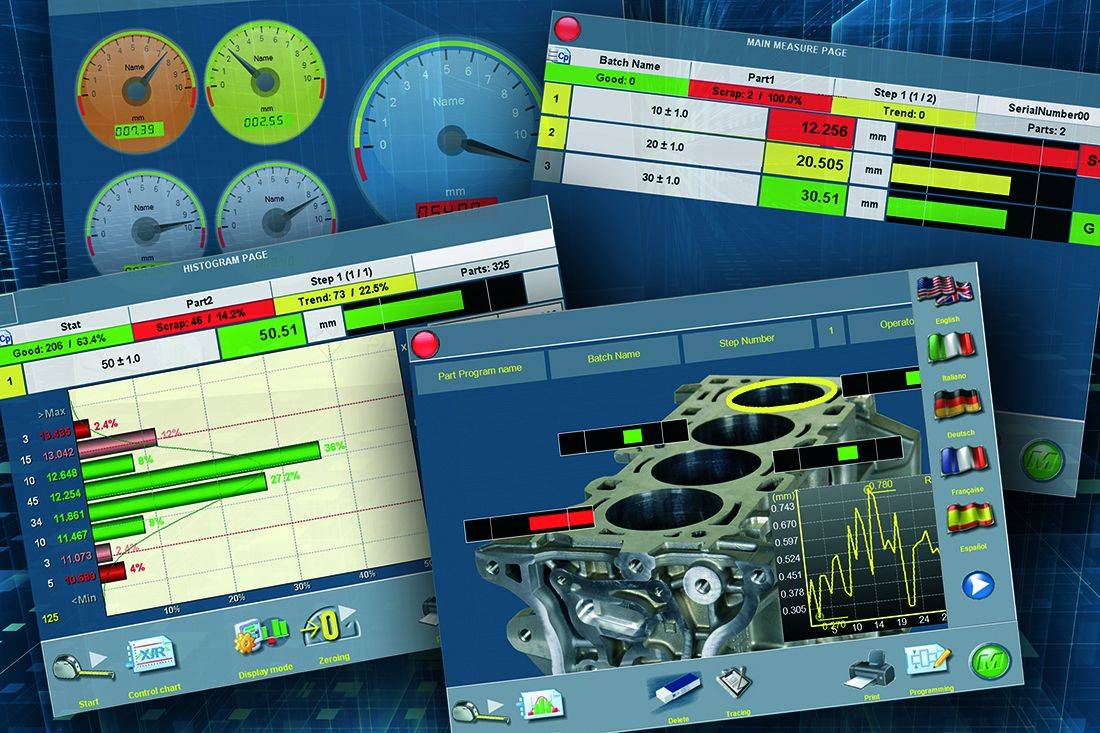 Our Data Collection section includes all of our SPC Software and Gage Interface options, as well as our Gage to PC Interface Packages.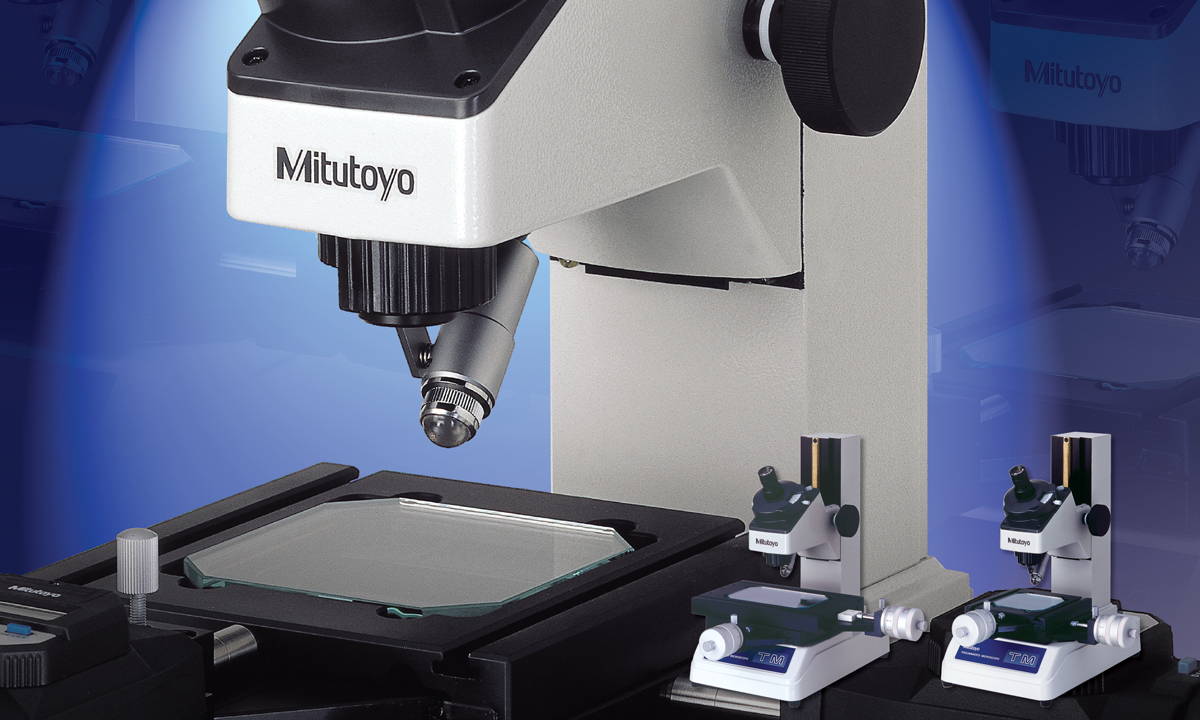 Our Visual & Optics section includes all of our Visual & Optical Inspection Equipment like Mitutoyo Laser Scan Micrometers, Microscopes, Tachometers..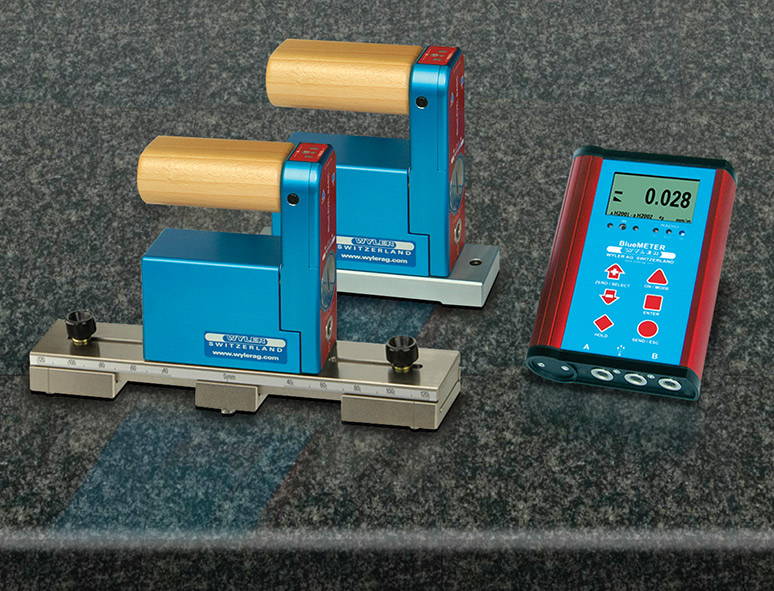 Our Shop Equipment section includes common products that you will find in just about every machine shop or inspection lab.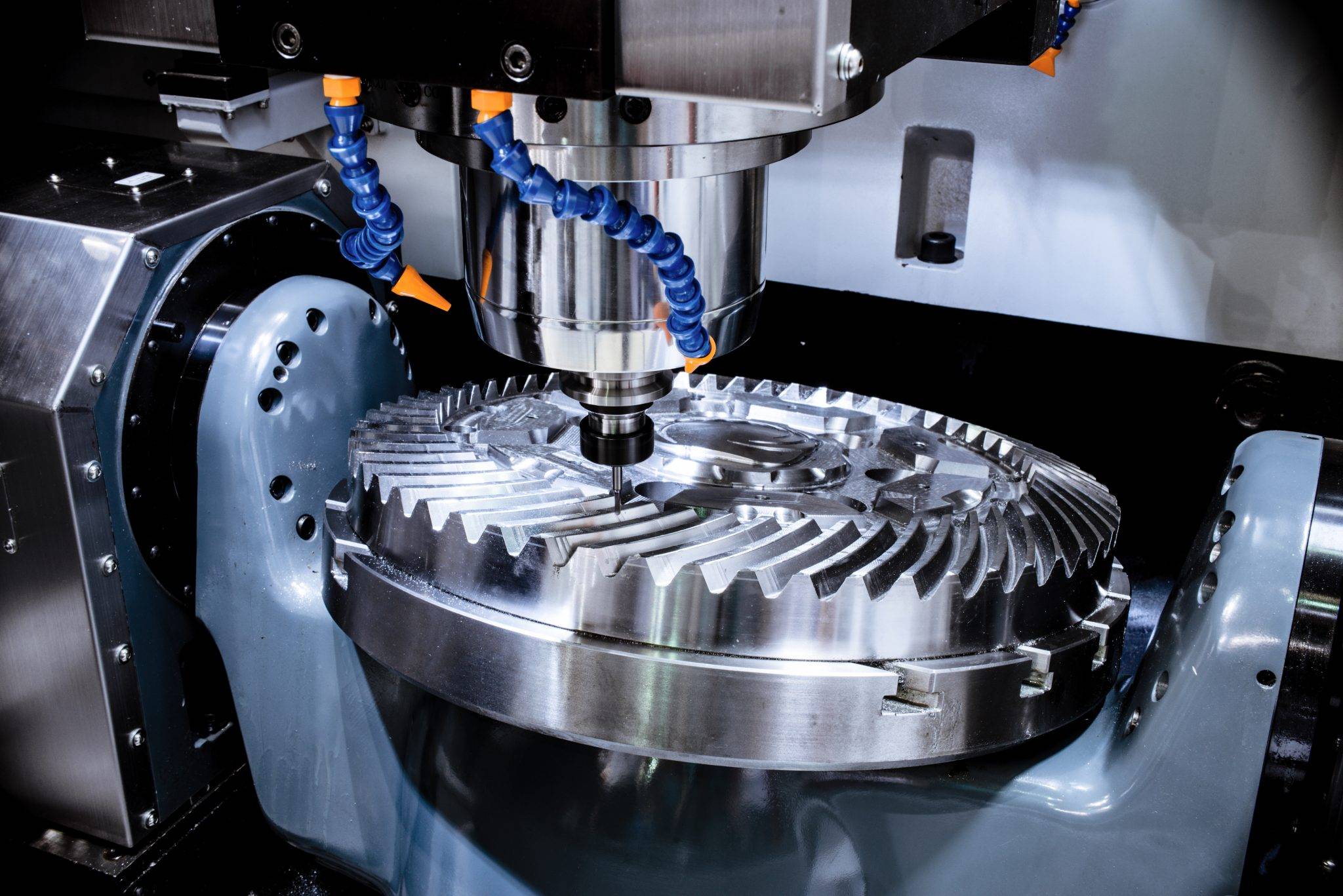 Our Machine Accessories section includes common items that you will find out in a factory, including Belt Sanders, CNC Toolholders, Chucks, Centers, & Table Vises
Customer Satisfaction Is Our Goal
At GreatGages.com, our goal has always been to make the shopping experience for Precision Measuring Gages, Data Collection Software, and Gage Interface Hardware as easy as possible. With close to 30 years experience in the industry, we understand that there are a lot of options to choose from, and sometimes making the correct choice can be a little tricky.
With that in mind, we offer a huge variety of Micrometers, Calipers, Indicators, and Height Gages to choose from. But, we also offer 100's of different CMM Stylus Tips and accessories, Digital Length Gages that vary in size from 18" up to over 20' in length, close to a thousand different Thread Plug and Ring Gages, and one of the largest variety of Gage Interface Options in the industry.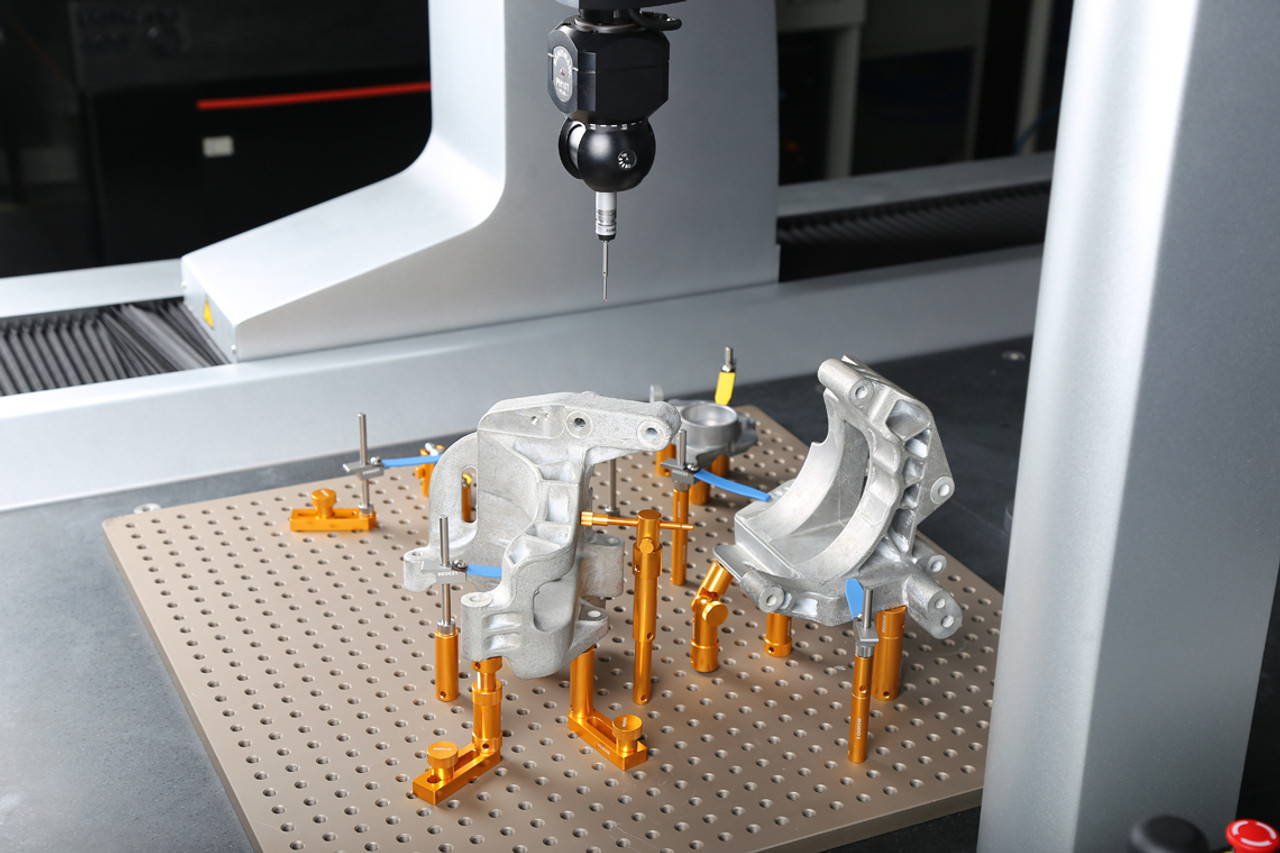 In today's manufacturing environment, we recognize the paramount importance of customer service in facilitating our clients' precision measurement needs. Our dedicated team of customer service professionals is committed to providing exemplary assistance and support to every individual who reaches out to us. Precision measurements are a critical aspect of the manufacturing industry, where even the slightest error can have significant consequences. Our customer service team's expertise and knowledge in this field ensure that customers receive personalized guidance tailored to their specific requirements, helping them navigate through the intricacies of precision measurement solutions.
We firmly believe that exceptional customer service goes beyond just offering a product or service; it's about building lasting relationships. Our customer service representatives are not only equipped with comprehensive product knowledge but also possess excellent problem-solving skills. They actively listen to customers' inquiries, understand their unique challenges, and recommend the most suitable solutions from our extensive range of precision measurement tools. With our customer service team by their side, clients can have peace of mind, knowing they have a reliable partner committed to their success in achieving accurate and reliable measurements for their diverse applications. In this way, our customer service becomes an indispensable asset in helping our customers find the correct solutions to their precision measurement needs and fostering long-term trust and loyalty in our brand.