precision inspection equipment
Visual inspection is commonly used in manufacturing and quality control to ensure that products meet certain standards and specifications. For example, a manufacturer might visually inspect a batch of electronic components to check for defects such as cracks, chips, or discoloration. Similarly, a food processing plant might visually inspect food products to ensure that they are free from contaminants or other defects.
Visual inspection is also used in many other fields, such as construction, aviation, and healthcare.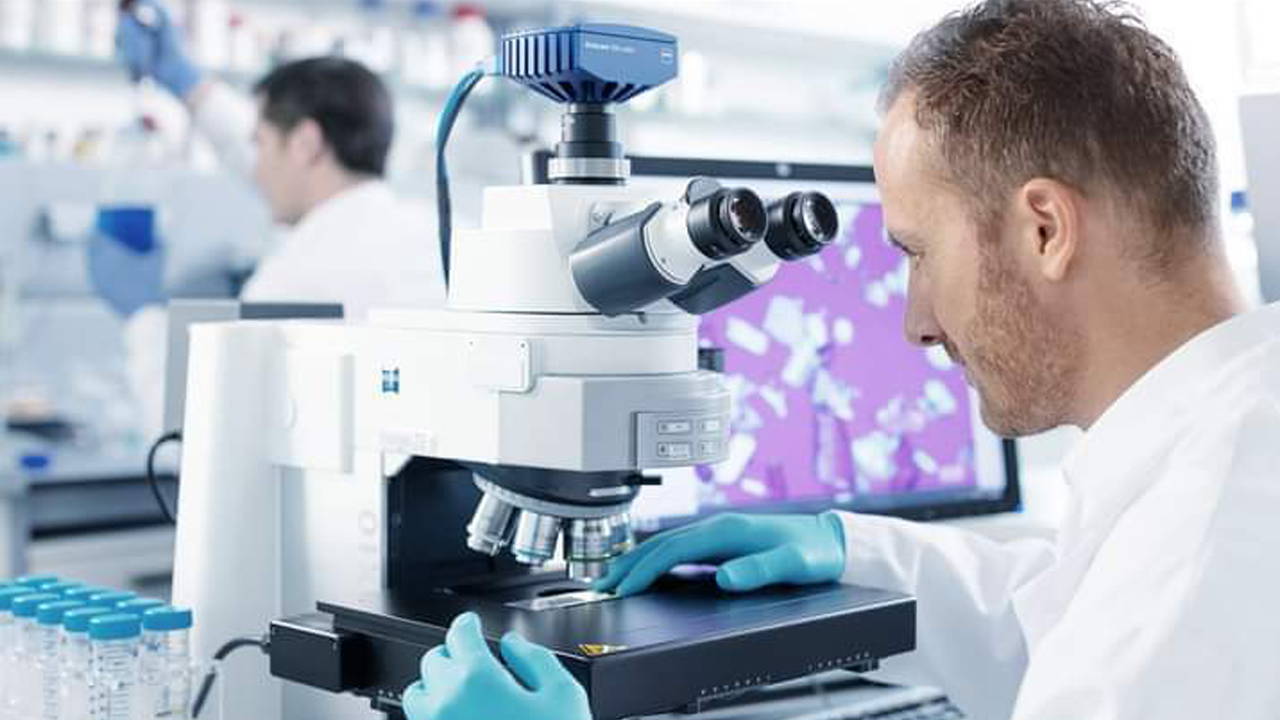 For example, a construction inspector might visually inspect a building to ensure that it meets safety codes and standards, while a healthcare provider might visually inspect a patient to check for signs of illness or injury.
Optical measuring systems typically use a light source and a detector to analyze the way that light interacts with an object. Depending on the specific type of optical measuring system, this can involve shining a laser or other light source onto the object and then measuring the reflected light or the way that the light is scattered or absorbed by the object.
Our Visual & Optics section includes all of our Visual & Optical Inspection Equipment like Laser Scan Micrometers, Microscopes, Tachometers, and Toolmaker's Microscopes.
At www.GreatGages.com, we also have made it easy to purchase Mitutoyo Optical Comparators. We have bundled together packages that include a main unit, 10X Lens, your choice of Digital Readouts, and then additional options like a comparator stand and automatic edge detection.
ALL of our Mitutoyo Optical Comparator Packages include FREE FREIGHT!
CLICK ON ANY OF THE LINKS BELOW FOR MORE INFORMATION
some of our VISUAL & OPTICAL INSPECTION EQUIPMENT...