PRECISION TOLERANCE MEASURING
When measuring easily deformed workpieces, the Mitutoyo Litematic offers ultra-high precision measurement with extra-low measuring force.
The Litematic is ideal for measuring materials such as rubber, plastic, film, sheet metal, semiconductors, medical specimens, and other difficult-to-measure components. Standard force models work extremely well for applications where speed and constant force measurements are required. This increases repeatability and reproducibility between operators.
Standard Force Units (0.15N and 1N types) are capable of measuring at a certain measuring force by using a Litematic feature, while the 0.01N type is suitable for measuring delicate workpieces
The spindle's low thermal-expansion properties and extremely durable ceramic measuring table minimizes the effect of temperature variation during use
The motor-driven spindle stops when the contact point touches the workpiece and can then measure the maximum, minimum or difference values using a constant force
High resolution down to 0.01μm (0.5 µinch), and wide measuring range of 50mm (2") for accurate measurements of various types of workpieces
Measuring system VL-50-B (integrated display type), and VL-50S-B (separate display type) are available
The measuring table supplied with VL-50-B is ceramic and corrosion-free for easier maintenance and storage
Weight set and stand are optional accessories available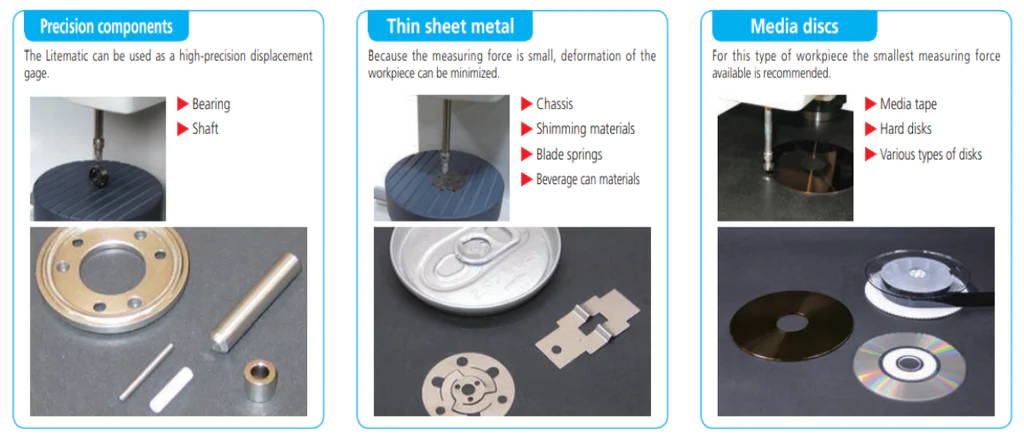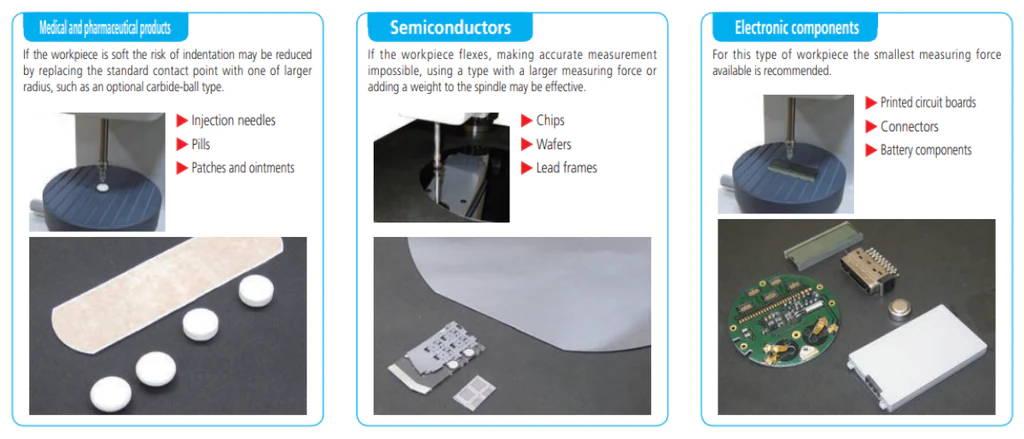 sHOP our MITUTOYO IDC DIGITAL INDICATORS collection...