precision hardness measuring
Introducing the SPI Durometers – your solution for precise and accurate material hardness measurements. These high-quality durometers are manufactured by SPI, a company renowned for its commitment to excellence and dedication to providing reliable and durable measuring tools.
The SPI Durometers are available in a range of models to suit various materials and testing conditions, and feature easy-to-read displays that provide clear and accurate readings. These durometers are designed for ease of use, with a user-friendly interface and simple operation that requires no specialized training.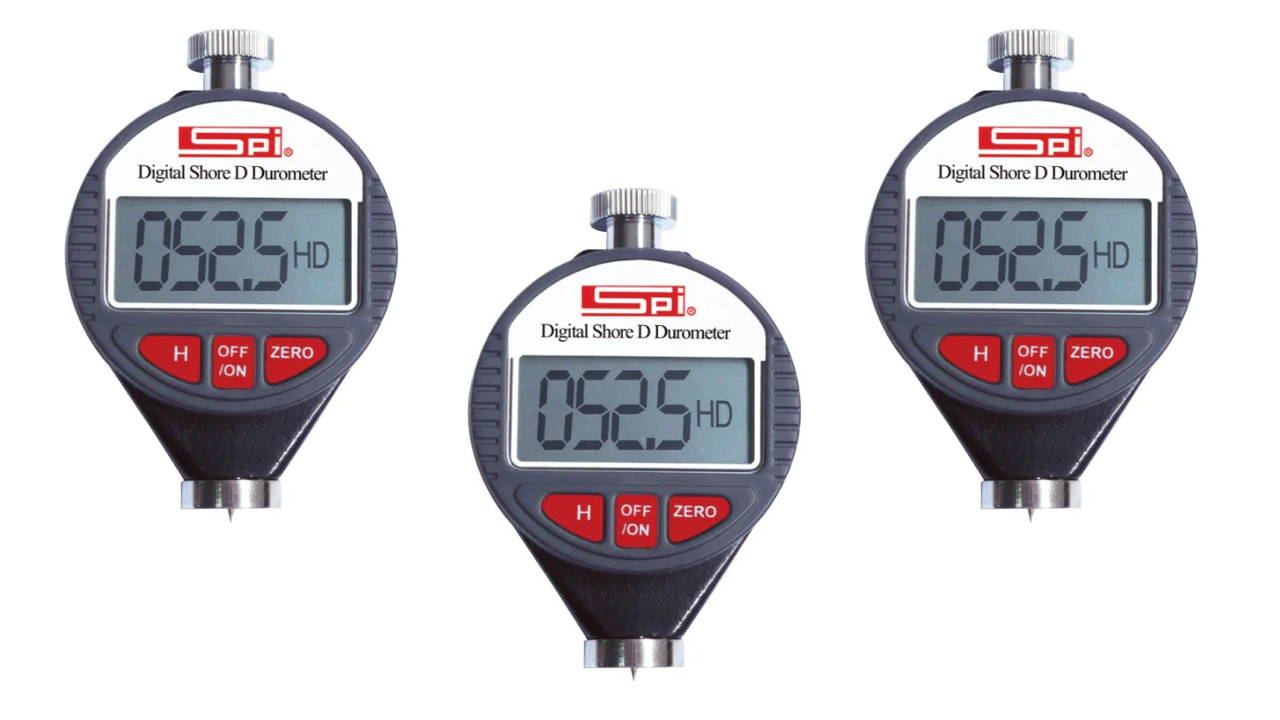 Whether you're in the lab, on the production floor, or in the field, the SPI Durometers are a reliable and essential tool for measuring the hardness of materials. Trust in the quality and durability of Fowler products, and choose the SPI Durometers for all your hardness testing needs.
sHOP our SPI DUROMETERS collection...