A Ball Peen Hammer is a versatile hand tool that is commonly used in metalworking and construction applications. It features a flat striking surface on one end and a rounded, ball-shaped peen on the other. The peen is typically used to shape, flatten, or expand metal, while the flat surface is used for general striking and pounding tasks.
These hammers come in various sizes, weights, and handle materials, depending on the user's needs. They are commonly made with a steel head and a durable handle, such as wood or fiberglass. Some Ball Peen Hammers also feature a non-slip grip for better control and comfort during use.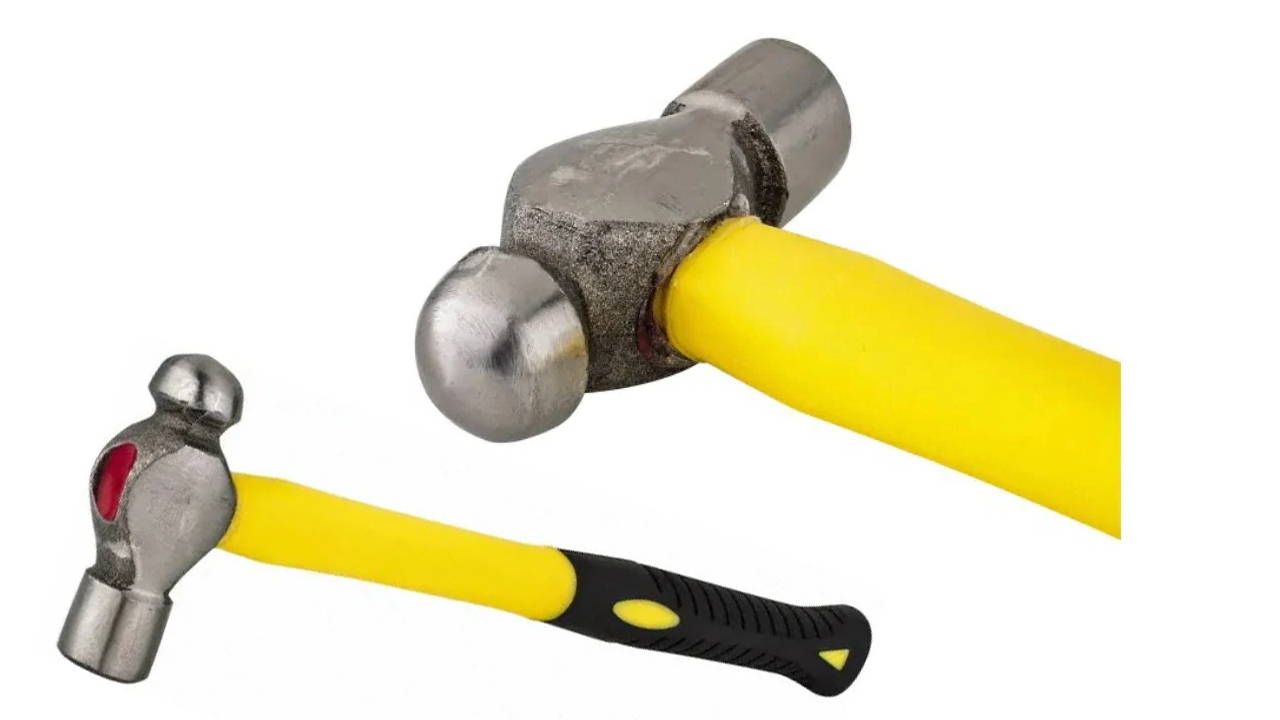 Ball Peen Hammers are a must-have tool for mechanics, metalworkers, and DIY enthusiasts who need to shape and manipulate metal. They can be used for tasks such as riveting, shaping sheet metal, and bending wires. With their durable construction and versatile design, Ball Peen Hammers are an essential tool for any toolbox.
sHOP our Air Sanders collection...