MITUTOYO SURFACE ROUGHNESS TESTER ACCESSORIES
PRECISION TOLERANCE MEASURING
MITUTOYO SURFTEST SJ-200 SERIES & SURFTEST SJ-300 SERIES ACCESSORIES
Mitutoyo's Surftest SJ-210 is a user-friendly, Portable Surface Roughness Tester that is designed as a handheld tool that can be carried with you and used on-site for the measuring of surface roughness.
The Mitutoyo Surftest SJ-310 is also a Portable Surface Roughness Tester that is similar to the SJ-210, but includes a more comprehensive measurement and analysis display. The SJ-300 Series also includes a Surface Roughness Data Printer that can print out both assessed surface profile and calculated results.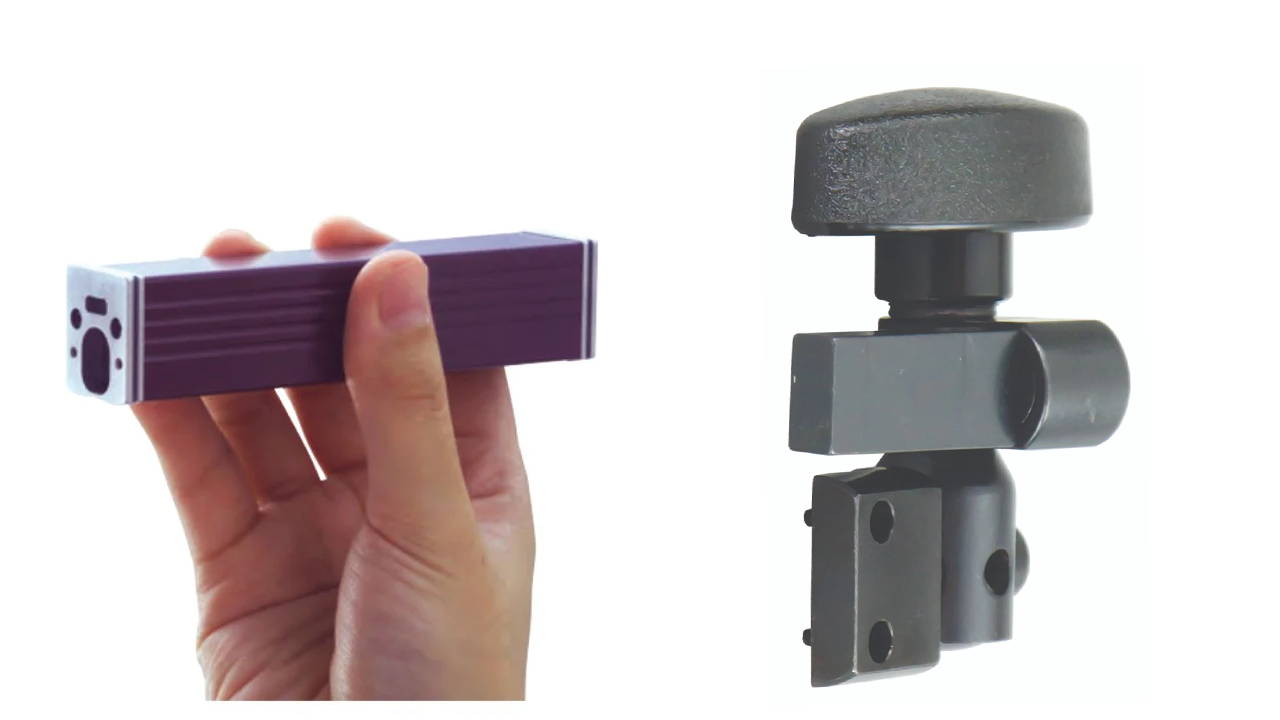 We have listed below popular accessories for use with the Mitutoyo Surtests SJ-200 & SJ-300 Series of Surface Roughness Testers.
sHOP our MITUTOYO SURFACE ROUGHNESS TESTER ACCESSORIES collection...