precision DIMENSION measuring
Micrometer Sets are precision measurement tools used to accurately measure small distances or dimensions. They consist of a series of micrometers of varying sizes, each with a different measurement range.

Micrometers themselves are hand-held instruments that use a calibrated screw to measure distances with high accuracy, typically up to 0.001mm or 0.0001 inch. They are commonly used in manufacturing and engineering applications, as well as in science and research.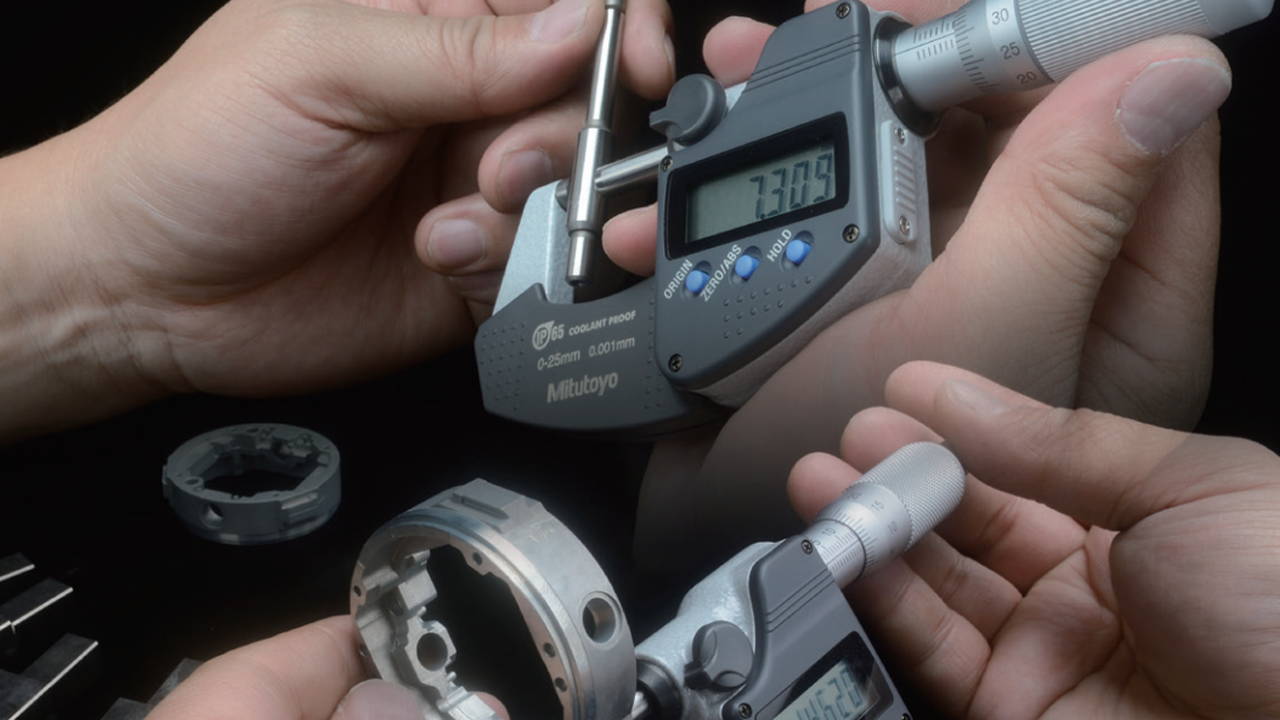 Micrometer Sets are useful because they allow for a wider range of measurements to be taken, without the need to purchase individual micrometers for each size range. They typically come in a case or box for easy storage and organization.

When selecting a Micrometer Sets , it's important to consider factors such as the measurement range needed, the precision required, and the durability of the micrometers themselves.

Some sets may also come with additional accessories, such as calibration standards or adjustment tools.

Overall, Micrometer Sets are an essential tool for anyone who needs to take precise measurements of small dimensions in a variety of settings.

CLICK ON ANY OF THE LINKS BELOW FOR MORE INFORMATION
some of our most popular micrometer sets...