PRECISION TOLERANCE MEASURING
Looking for a reliable and affordable way to measure small changes in distance or height? Look no further than our Economy Dial Indicators. With a precision dial face and a range of measurement options, this compact tool is perfect for machinists, mechanics, and hobbyists alike.
Crafted from high-quality materials and built to last, our Economy Dial Indicators are easy to use and features an intuitive design that makes it a breeze to take accurate measurements. Whether you need to measure the depth of a hole or the thickness of a piece of metal, this versatile tool is up to the task.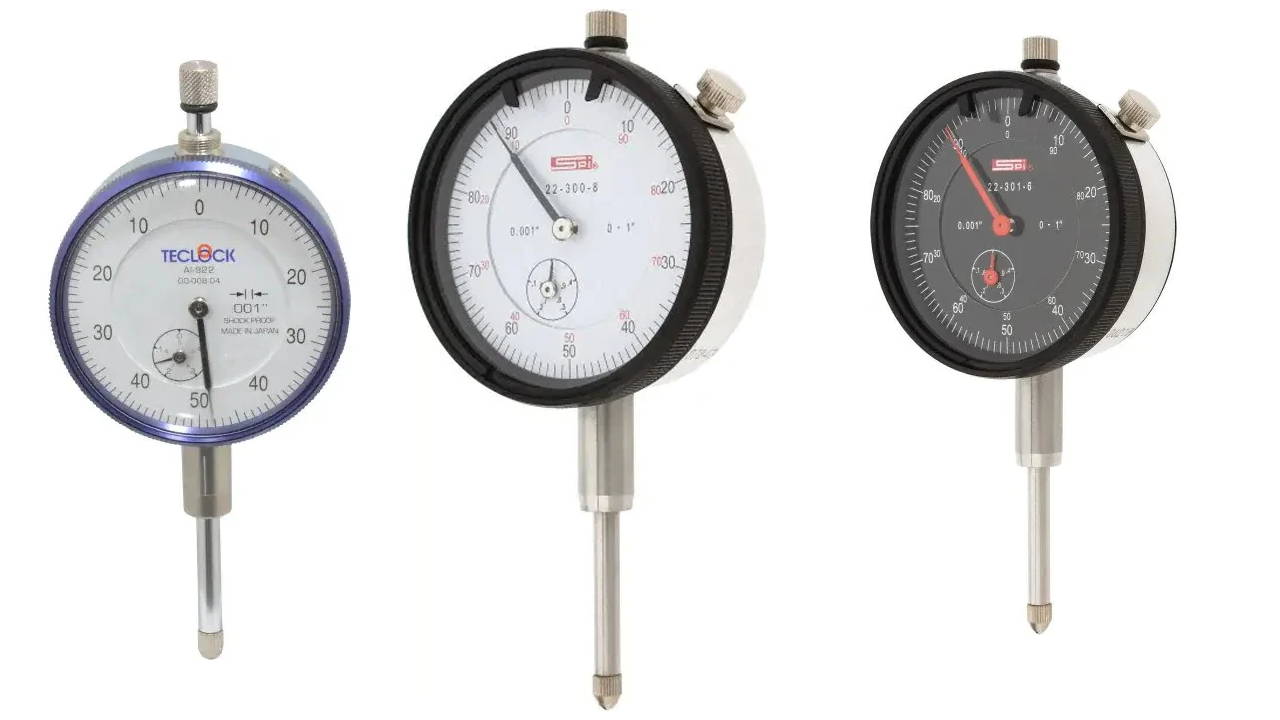 So why wait? Add our Economy Dial Indicators to your toolbox today and experience the convenience and accuracy of this must-have tool!

sHOP our ECONOMY DIAL INDICATORS collection...