digital gage to pc interface packages
Throughout the years we have had many customers ask us what exactly did they need to get data from a digital gage like a Caliper or Micrometer, and send that data into a Windows-based software like MS Excel.
Because there are so many variations and choices available, we were the first in the industry to put together Gage Interface Packages for our customers. These packages help our customers make a simple selection with confidence, knowing that this packages include everything they will need to measure their parts, and send that data to a PC.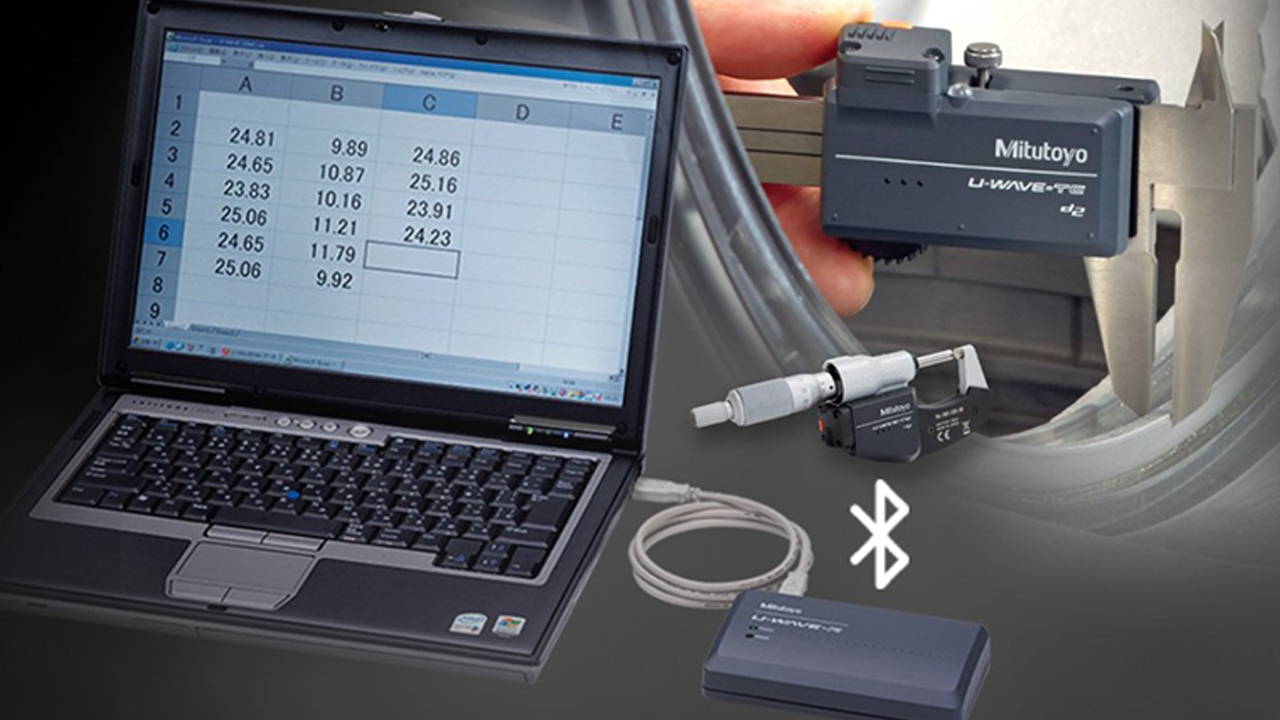 We have combined some of our most popular Precision Measuring Equipment like Calipers, Indicators, and Micrometers along with USB Direct Cables for simple Gage to PC Interface Packages, as well as with Mitutoyo's U-Wave and MicroRidge's MobileCollect systems to create Gage to Wireless PC Interface Packages.

CLICK ON ANY OF THE LINKS BELOW FOR MORE INFORMATION
some of our most popular Gage interface packages...