MITUTOYO DUAL COLUMN HEIGHT GAGES
PRECISION HEIGHT MEASURMENT
MITUTOYO'S 192-SERIES DIGIMATIC HEIGHT GAGES WITH SPC DATA OUTPUT.
FEATURES INCLUDE...
Easy-to-use standard type.
Carbide-tipped scriber is provided.
Double-column structure ensures high measuring accuracy.
With SPC data output.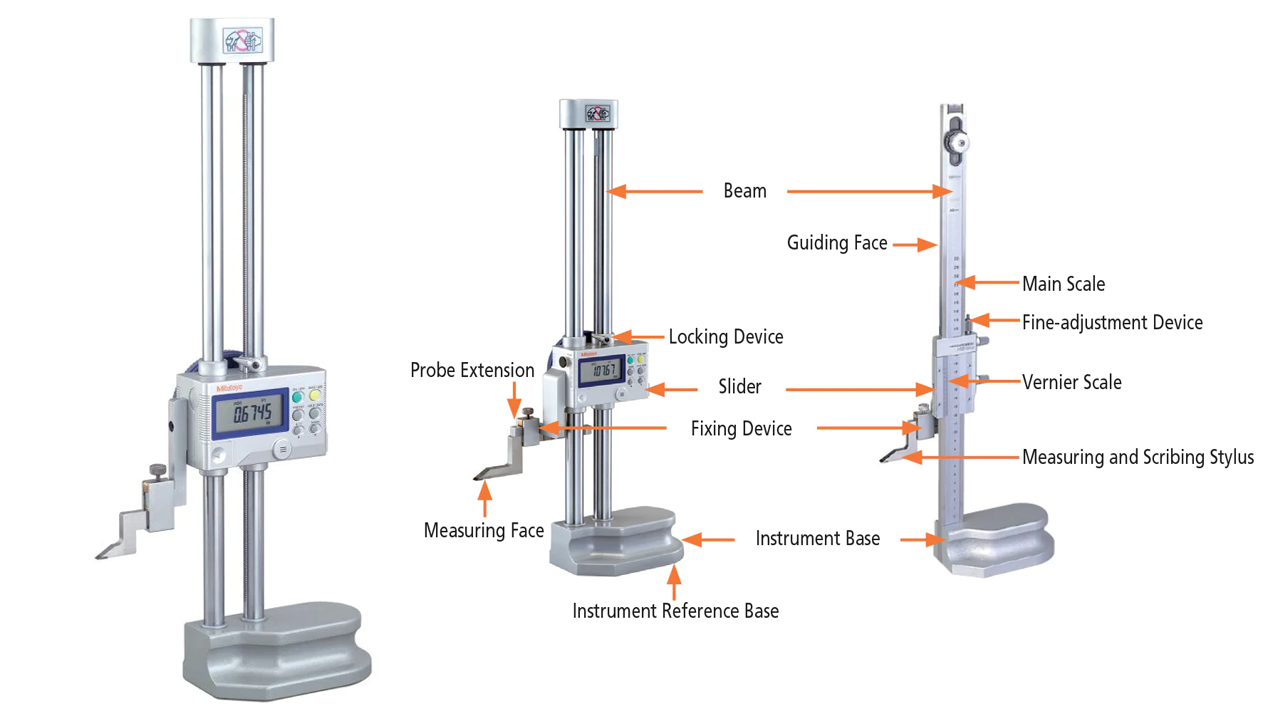 Zero-setting, ABS/INC switching, Two presets, Probe tip diameter compensation-/+ switching,
Power ON/OFF, Data hold,
inch/mm conversion (on inch/mm models only)
Alarm: Low voltage, Counting value composition error
sHOP our MITUTOYO DUAL COLUMN HEIGHT GAGES collection...