Introducing the Power Drill and Driver, the perfect combination tool for your next project. This versatile tool features a powerful motor that delivers up to 1,500 RPM for drilling and driving applications. With its adjustable clutch, you can easily control the torque to avoid stripping screws or damaging materials.
The Power Drill and Driver is designed for comfort and convenience, with an ergonomic grip that reduces fatigue during extended use. Its lightweight design makes it easy to maneuver in tight spaces, and the built-in LED light illuminates your work area for enhanced visibility.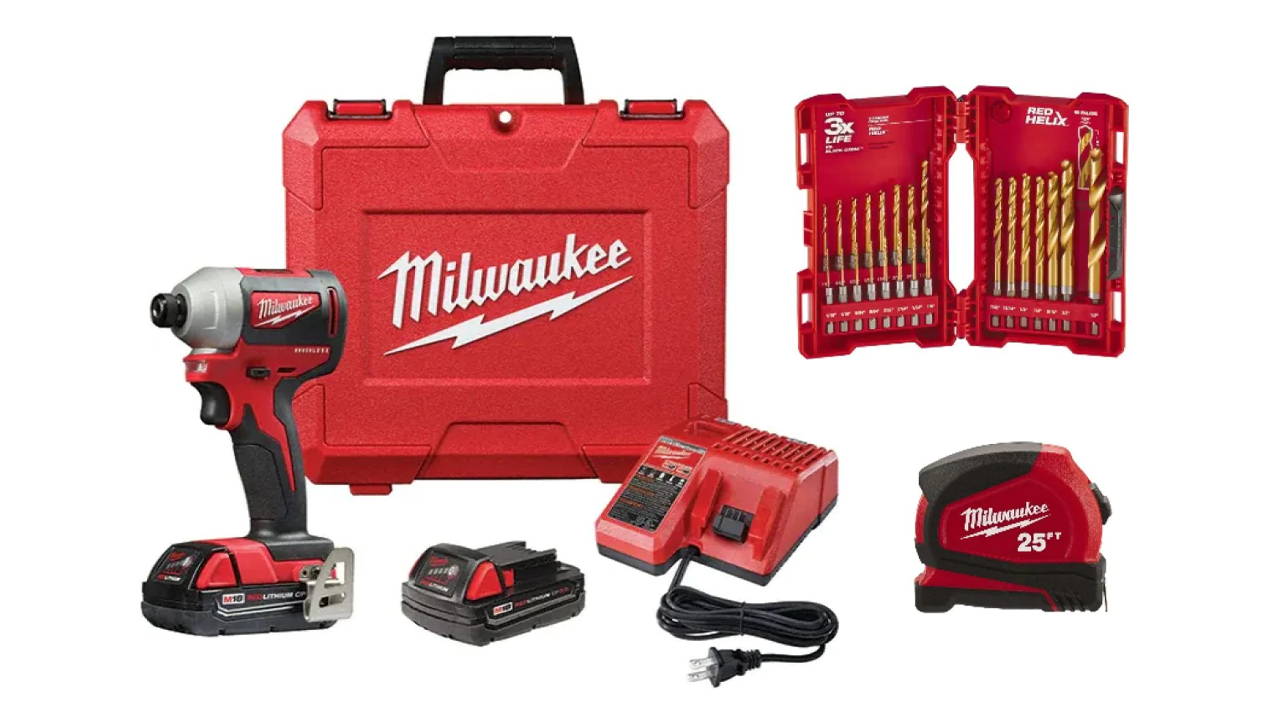 This tool is also equipped with a keyless chuck that allows for easy bit changes without the need for additional tools. Whether you're working on a DIY project or tackling a professional job, the Power Drill and Driver is the perfect tool to get the job done efficiently and effectively.
sHOP our POWER DRILL / DRIVER collection...