precision CURVATURE measuring
A Radius Gage is a measuring tool used to determine the radius of a curved object or surface. This tool typically consists of a set of leaves, each with a specific radius measurement, which can be individually locked into place for use. The leaves are typically made of high-quality stainless steel, ensuring durability and accuracy over time.
Radius Gages are commonly used in the manufacturing, engineering, and construction industries to ensure precise measurements of radii on a variety of materials, including metal, plastic, and wood. They are particularly useful in applications where precision is critical, such as when working with curved or spherical components.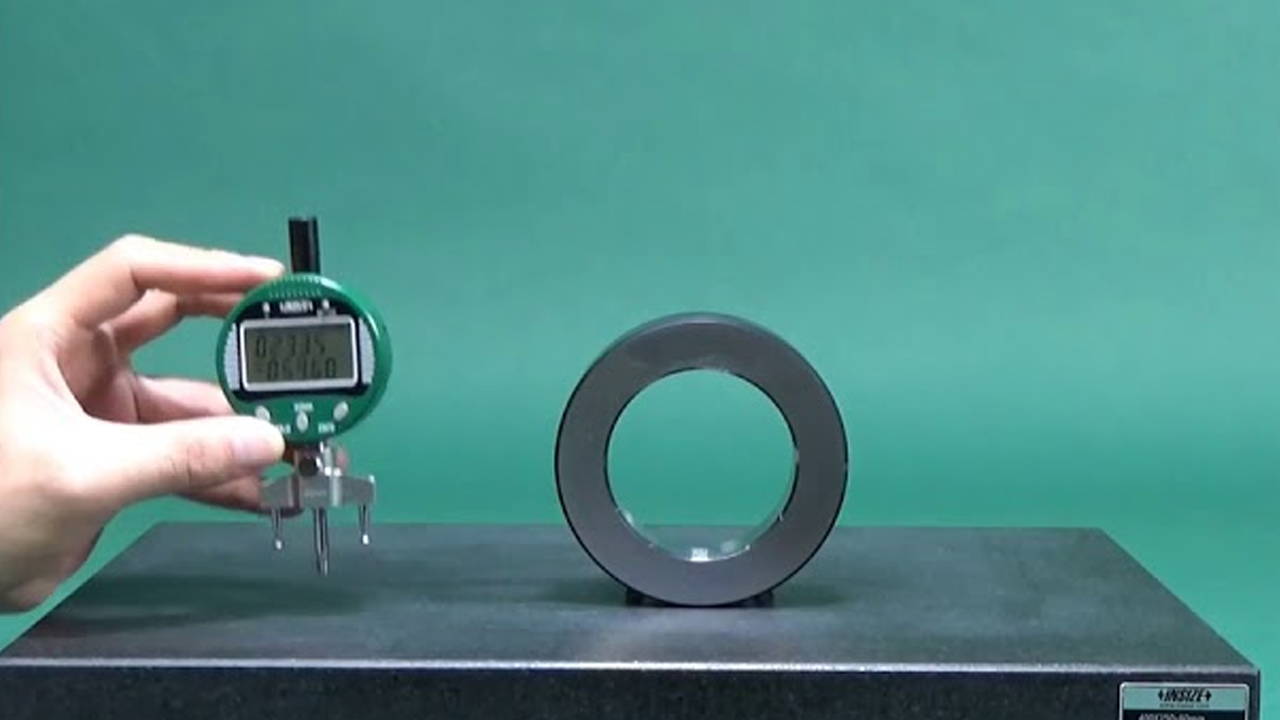 Our company offers a range of high-quality Radius Gages in various sizes and measurements to meet the specific needs of our customers. Each gage is designed to provide accurate and reliable results, making it an essential tool in any precision measurement tool kit.

shop our radius gage collection..