Lasers scanners depend on the reflection of laser light to get a good scan. Due to the nature of laser light, only a thin (linear) slice of the barcode can be read at any one time. Laser scanners cannot scan barcodes on screens as screens do not reflect laser light properly.
Image Barcode Scanners work by taking pictures and running sophisticated image processing algorithms on each image to decode barcodes. With CMOS sensor, 2D Image Scanners can read barcodes from nearly every surface type including computer or mobile device screens, and even scan through glass surfaces, plastic shrink wrap.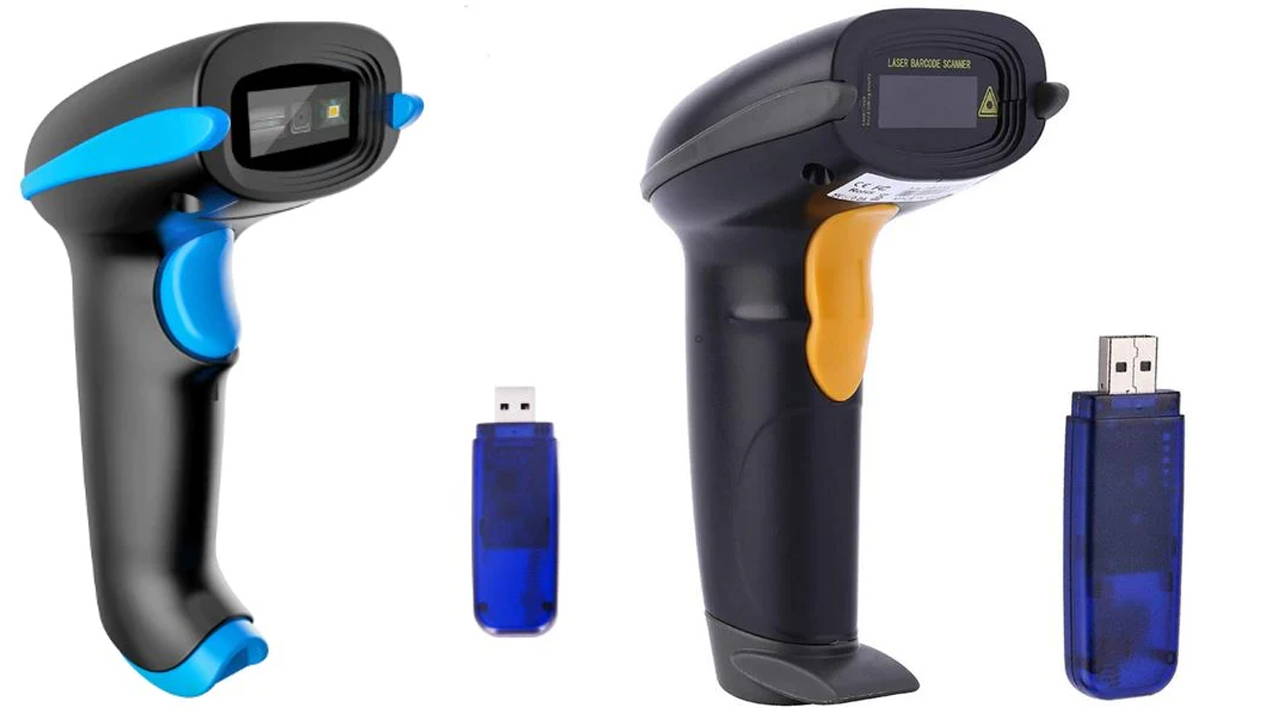 If your barcode is 2D barcode or you need to read barcodes off a screen, such as computer monitor, smartphone or tablet, a 2D Image Barcode Scanner is likely the way to go.
According to the nature of its camera focus and photographing, imaging scanner is not sensitive to read long 1D bar code. If your main purpose is to scan one-dimensional long barcodes (longer than 10 cm), we suggest you purchase laser scanner. Generally, when reading 1D long barcodes, laser scanner can read barcode more easily than imaging scanner.
sHOP our BARCODE SCANNERS collection...