precision LENGTH measuring
The MMP ID Digital Length Gage offers a rugged alternative to calipers for longer length measuring.
This version of the MMP Length Gage is designed to measure either Inner Diameters or Outer Diameters / Lengths. The MMP ID has two 14mm diameter posts used as your points of contact. The Digital Display has an offset function that allows for switching between inside and outside measuring.
The battery-powered LCD readout includes a standard inch, mm, and fractional display. The display's keypads offer presets for zero and reference with an inch/mm conversion. The display offers an IP60 rated protection.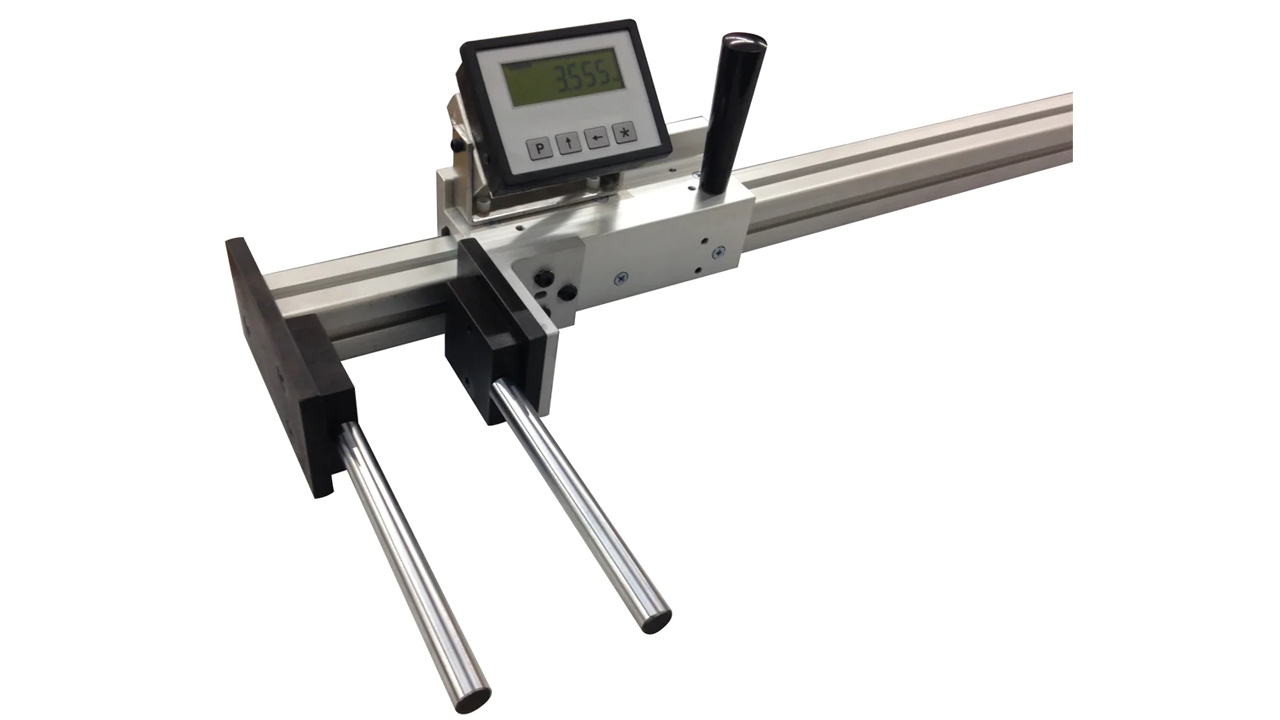 Features include...
Easy to read LCD Digital Readout
Inch, mm, & fractional display
IP67 Rated Protection on Scale
IP60 Rated Protection on Display
Display includes Industrial Grade "C" Battery
Offset Function for ID Measuring
Includes Certificate of Calibration
For Standard Digital Length Gages, Click Here.
sHOP our ID DIGITAL LENGTH GAGE collection...