length, diameter, or thickness measuring
A Digital Length Gage is a precision measuring tool used to measure the length, diameter, or thickness of an object with high accuracy.


The Digital Length Gage consists of a calibrated measuring jaw and a digital display that shows the measurement in digital form. The jaws are used to grip the object being measured, and the measurement is displayed on the digital readout, typically to the nearest thousandth of an inch or hundredth of a millimeter.

Digital Length Gage are often used in manufacturing, engineering, and research and development applications where accurate measurements are critical.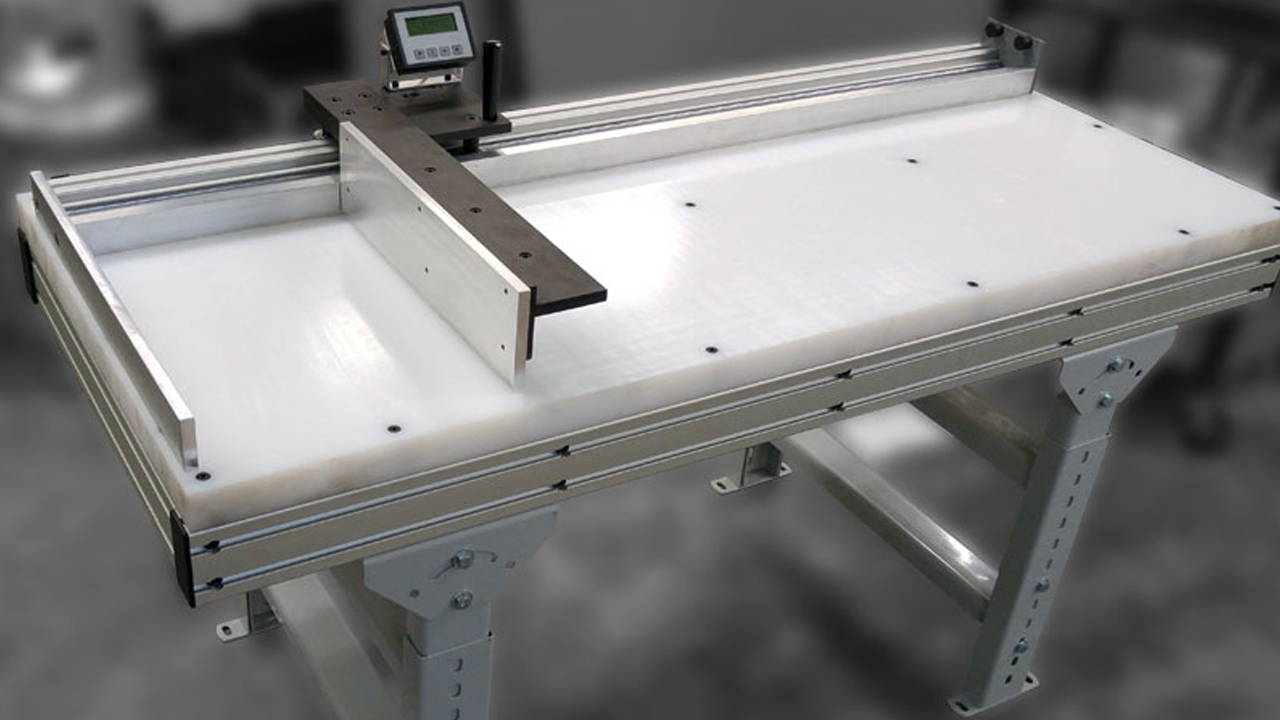 They are commonly used to measure the dimensions of objects such as tubes, rods, and shafts, and can also be used to measure the distance between two points. Digital Length Gage are highly versatile and can be used for a wide range of measurement tasks, making them an essential tool in many industries.
These Digital Length Gage all include a Digital Display to easily read the measurement, and the displays are capable of sending readings to a PC for data analysis through our USB Direct Cable, or our Wireless Data Transmitter.

For more information and ideas on what can be offered on our Digital Length Gage, click here.
CLICK ON ANY OF THE LINKS BELOW FOR MORE INFORMATION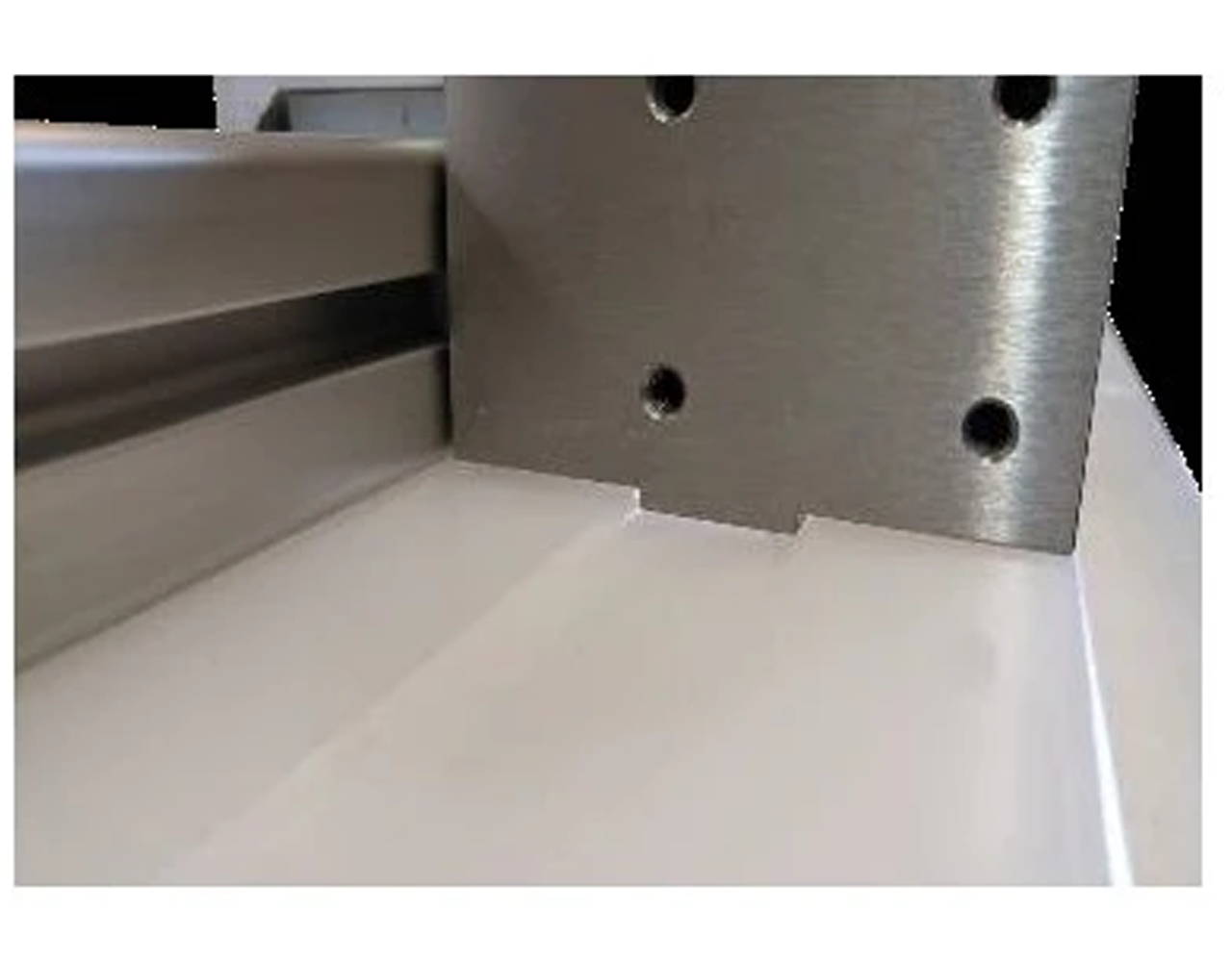 For measuring lengths of thin materials.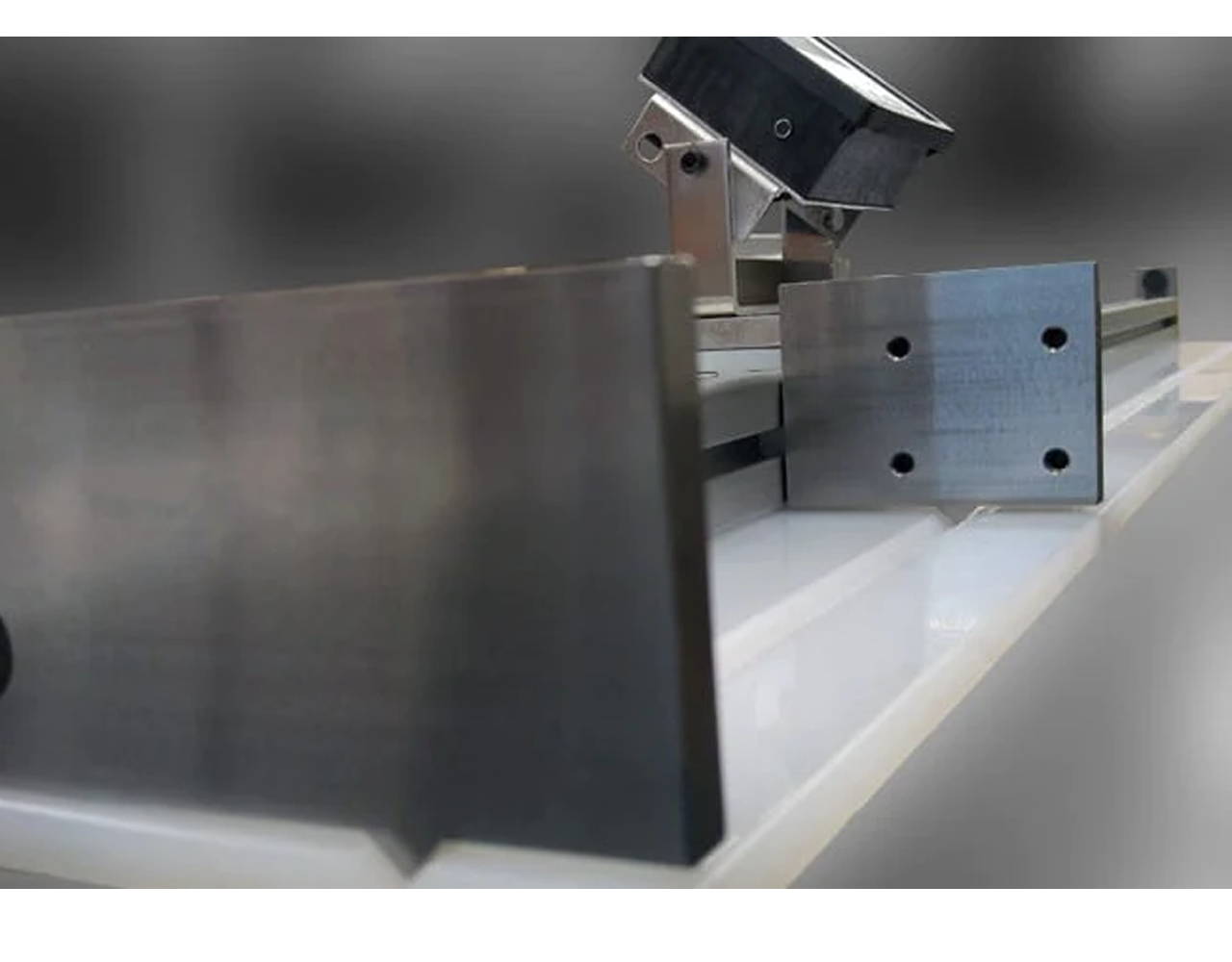 For measuring lengths of small, round materials or tubes.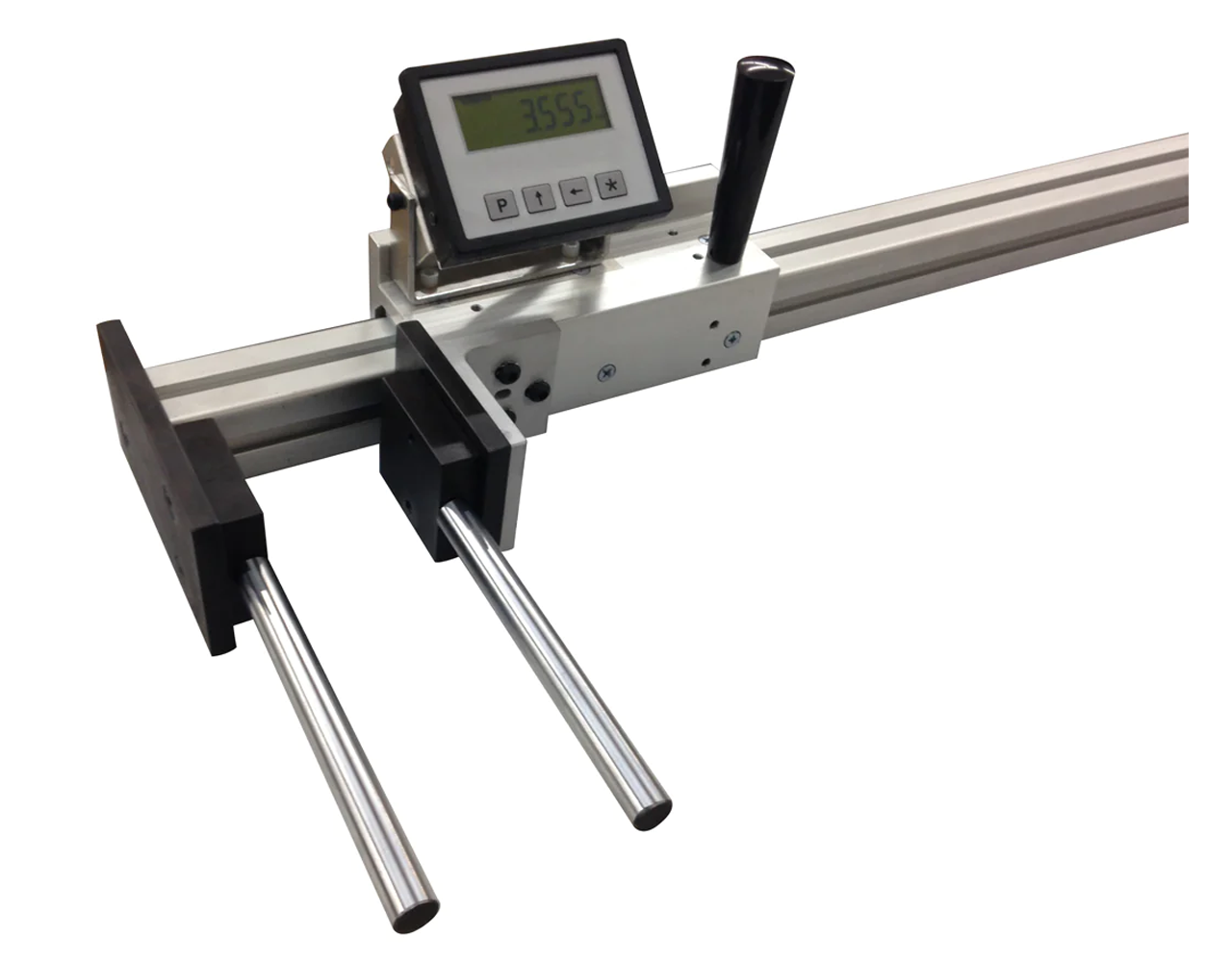 For measuring Internal Diameters of large tubes & pipes.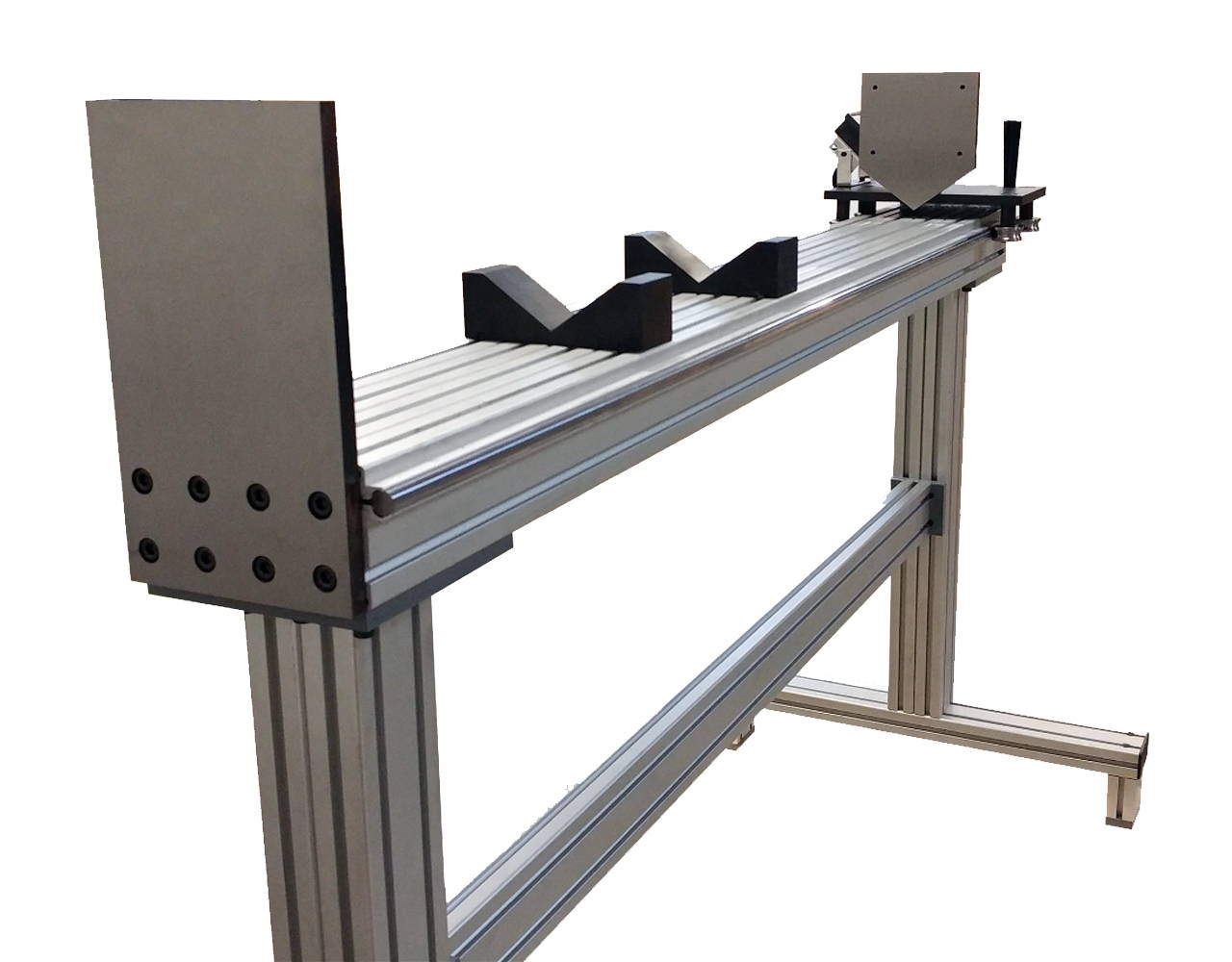 For measuring lengths of large, round materials or pipes / tubes.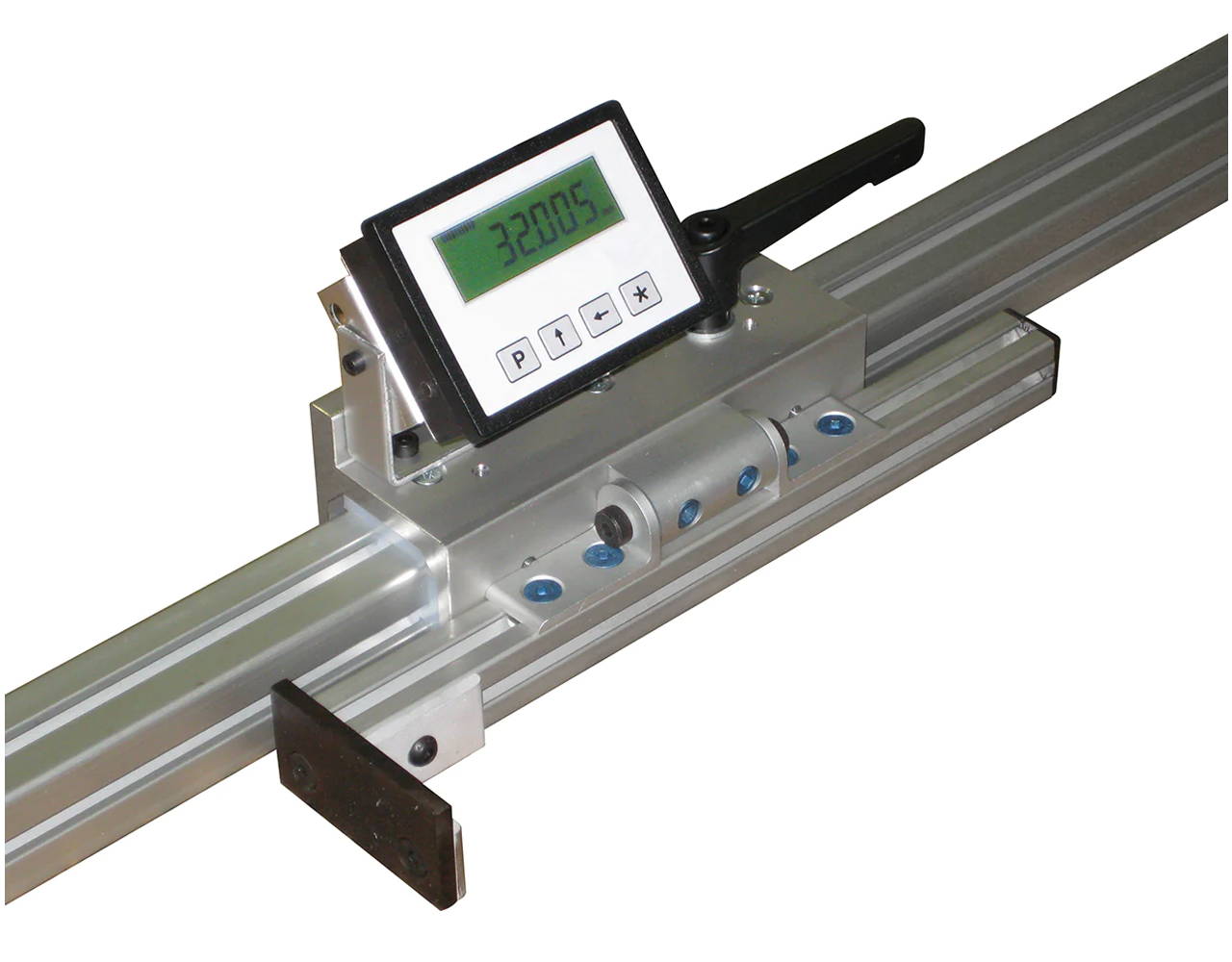 Add to your saws for repeatable, accurate cuts.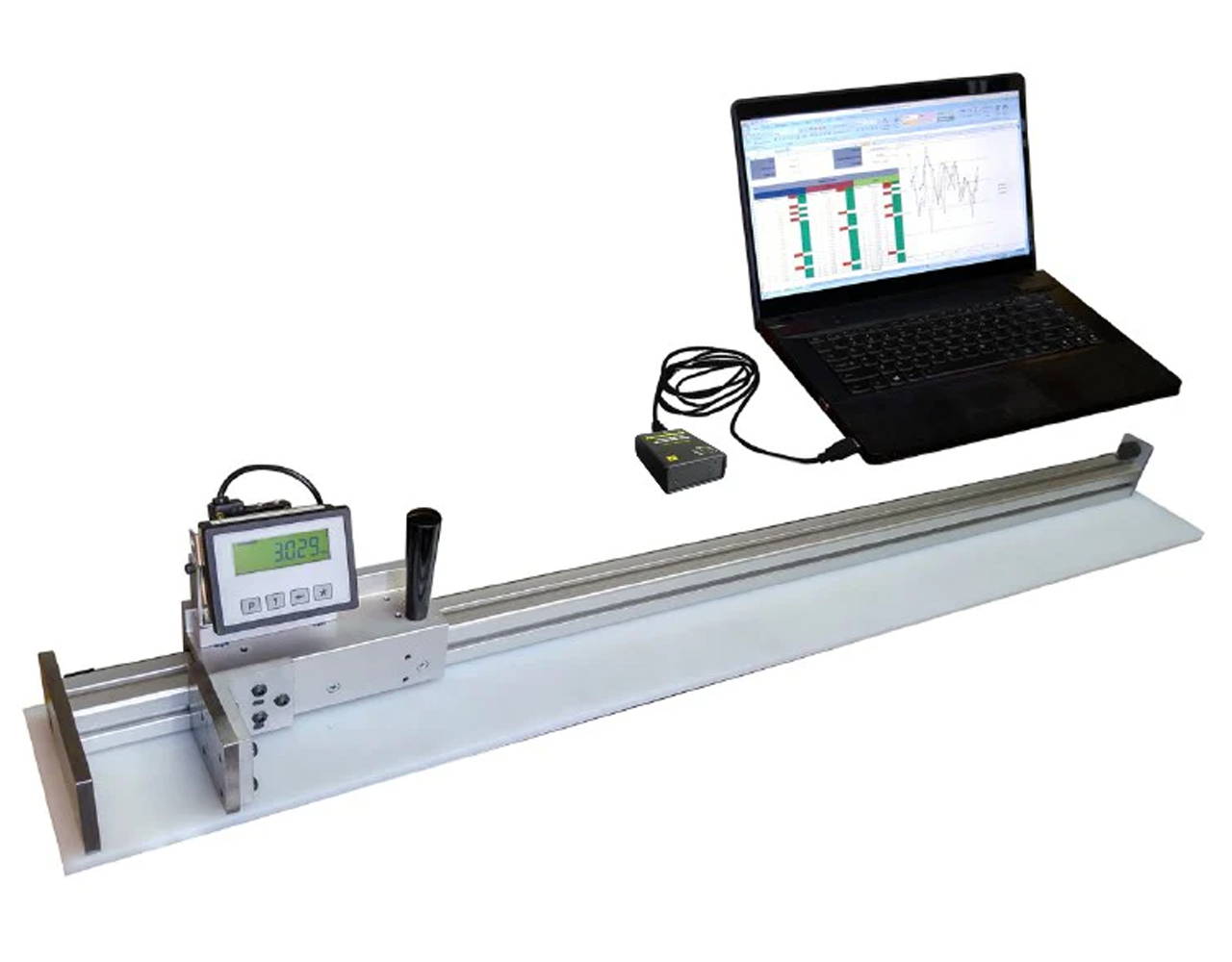 For use with our Digital Length Gages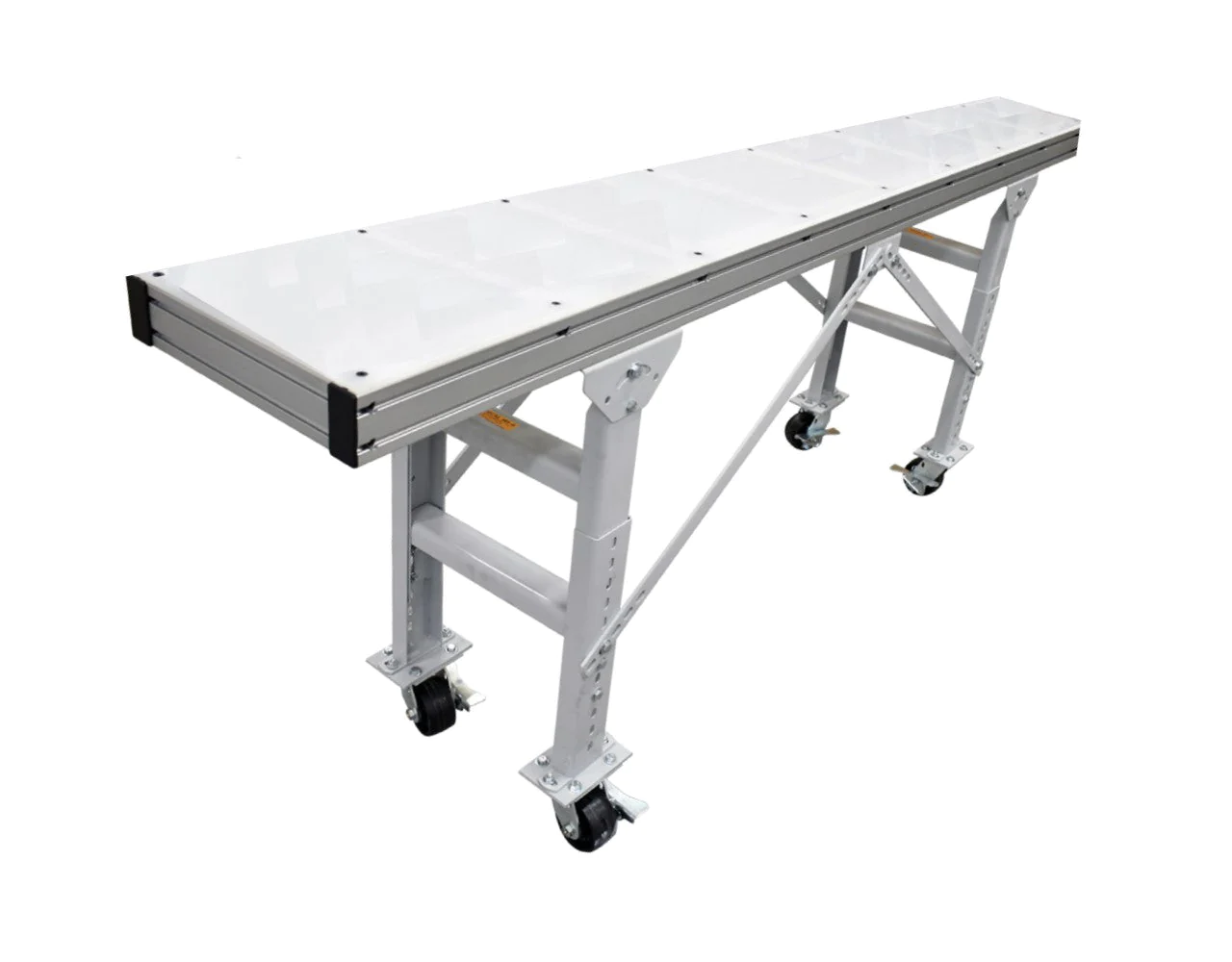 Perfect for shopfloor use, with and without casters.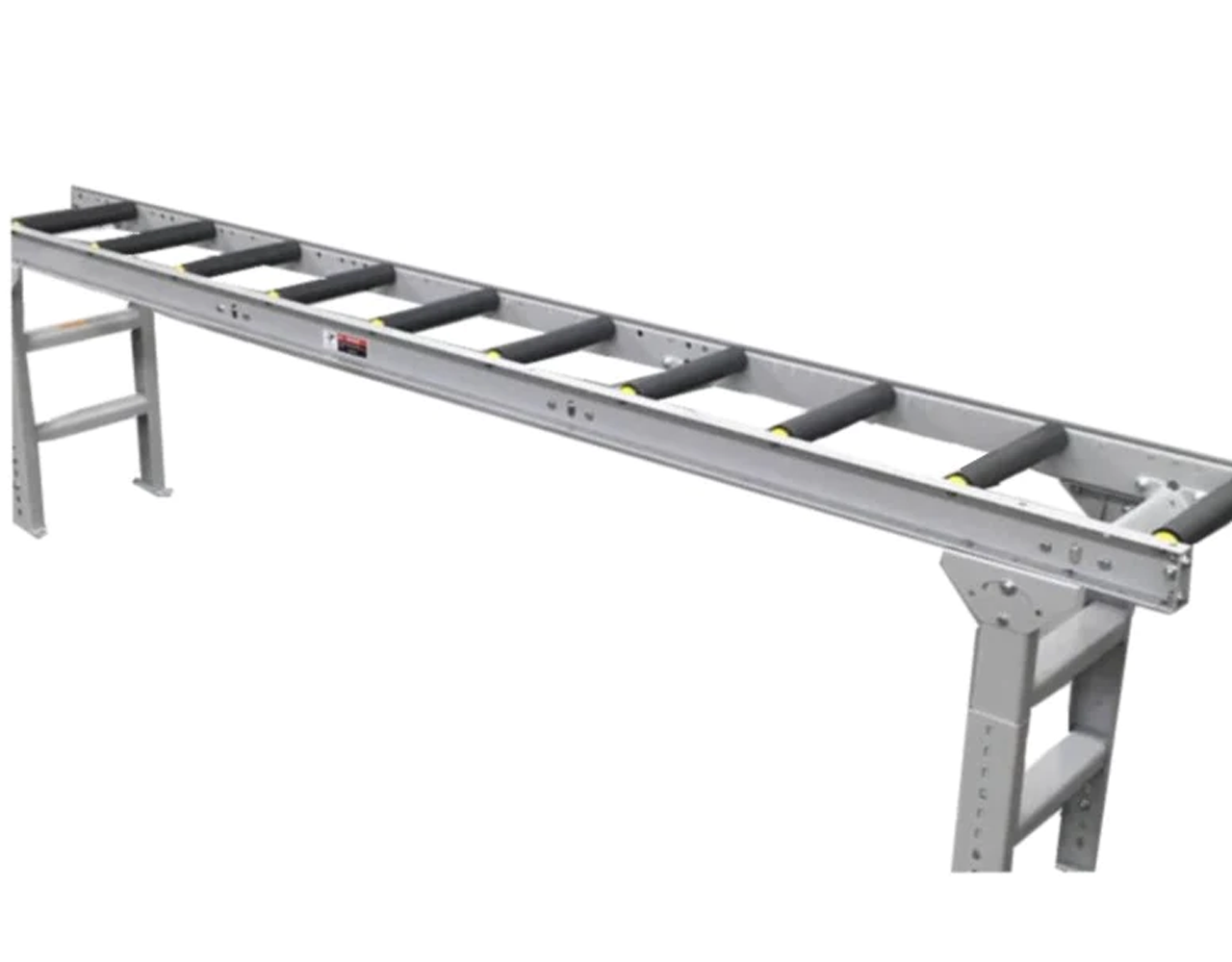 Gravity Roller Conveyor sections for Shopfloor / Manufacturing use.
some of our most popular digital length gages items...