MITUTOYO U-WAVE BLUETOOTH
The new U-Wave Bluetooth transmitter utilizes a different wireless technology than the U-Wave and U-Wave FIT products.
The U-Wave Bluetooth Transmitters listed below connect to some of Mitutoyo's most popular gages, allowing you to send data to Bluetooth enabled devices.
Utilizes Bluetooth 4.2 Low Energy Wireless Technology
This new Bluetooth version of U-Wave allows a simple connection to smartphones, tablets and Bluetooth enabled Laptops and PC's.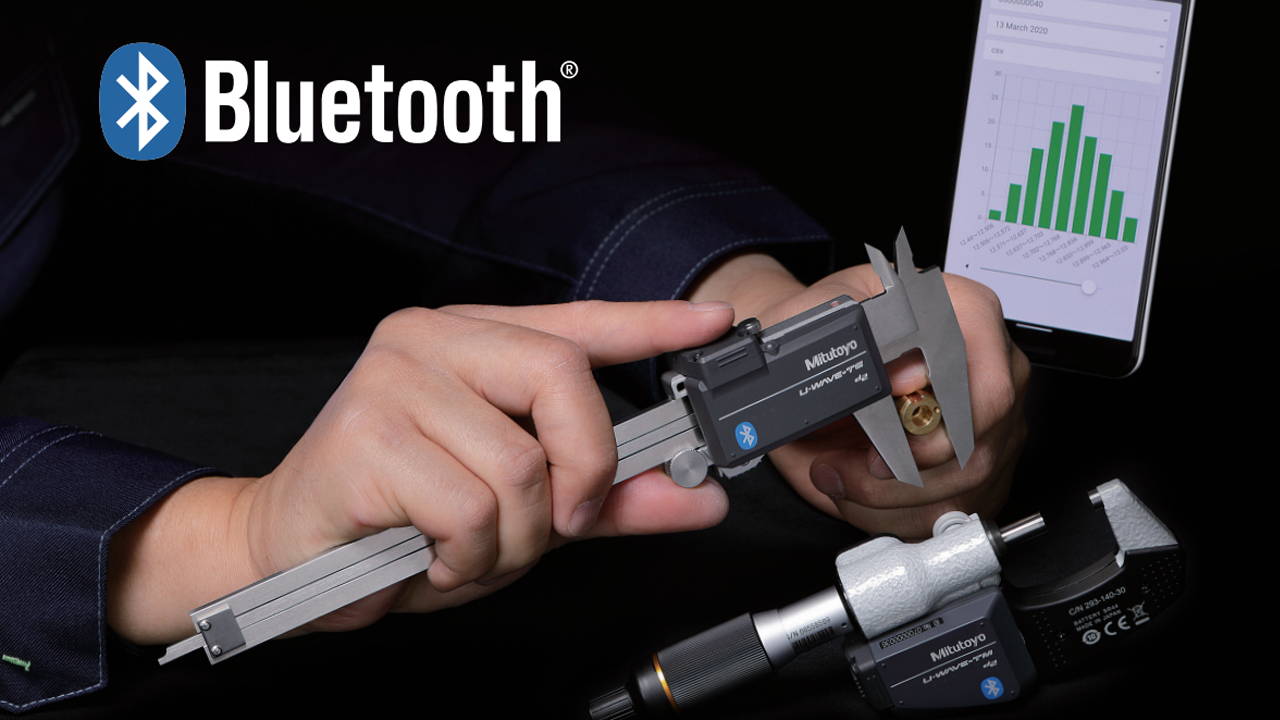 The same low profile and ergonomic fit benefits of the U-Wave Fit.
A buzzer type and IP67 type with dustproof and waterproof specifications are available.
Up to 7 units can be connected to 1 Bluetooth enabled PC without a receiver.
New U-WavePak BLE for Android, iOS and Windows available at no cost.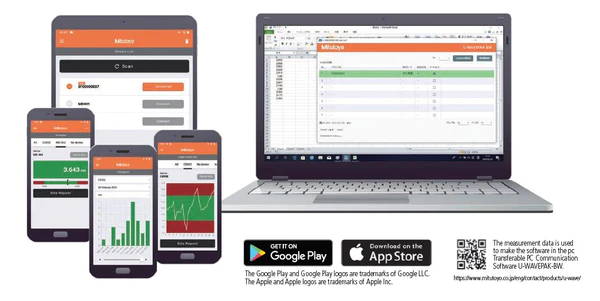 sHOP our MITUTOYO U-WAVE BLUETOOTH collection...