PRECISION TOOLS AND ACCESSORIES
Lyndex Round Collets are precision-machined collets designed to securely hold round shank tooling in CNC machines, lathes, and other high-precision machining applications. Made from high-grade steel or carbide, these collets are designed to deliver exceptional accuracy and repeatability, ensuring optimal cutting performance and minimal tool runout.
Lyndex Round Collets come in a range of sizes to accommodate different tool diameters, and are available in both imperial and metric sizes. They feature a double-angle design that provides maximum gripping force and ensures tool concentricity, while their smooth, polished finish helps to minimize tool wear and increase tool life.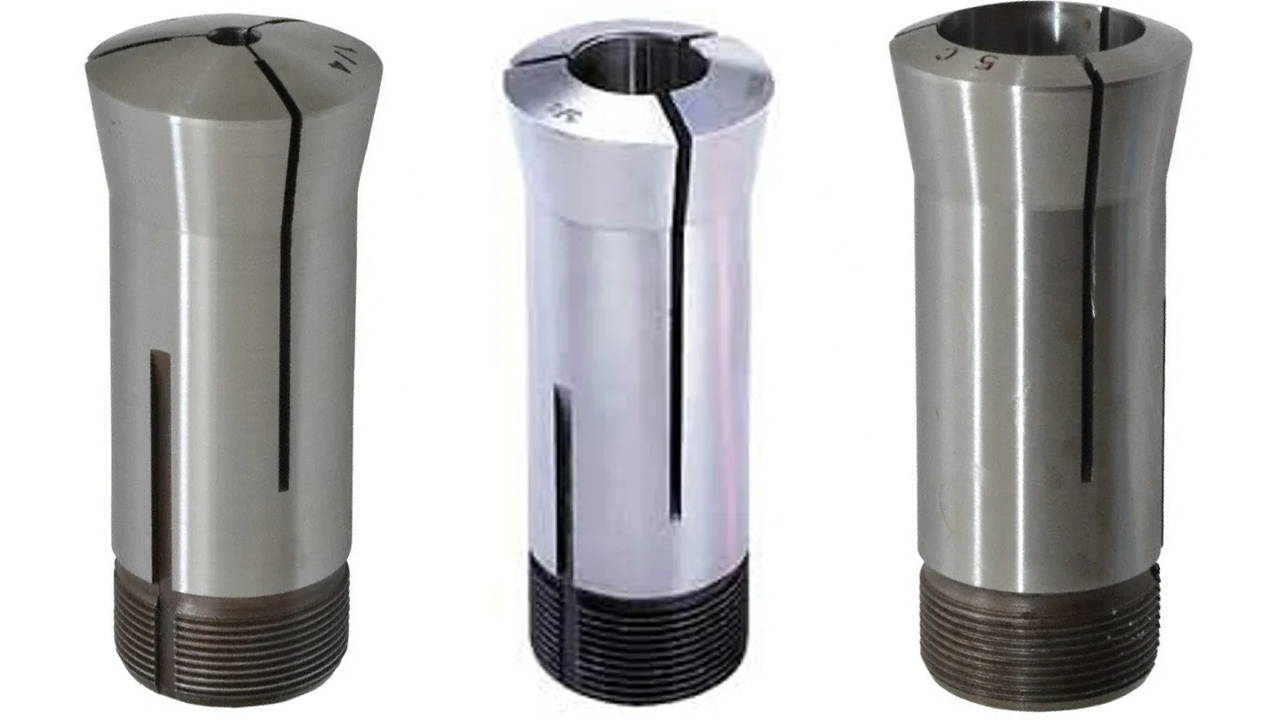 In addition to their precision and reliability, Lyndex Round Collets are also easy to use and maintain. They can be quickly and easily installed and removed from tool holders, and are compatible with a range of standard collet chucks and other tool holding systems. Their simple, low-maintenance design helps to minimize downtime and reduce tooling costs over the long term.
Whether you're working with small, delicate parts or large, heavy-duty tooling, Lyndex Round Collets are an excellent choice for any high-precision machining application. With their exceptional accuracy, reliability, and ease of use, they are sure to help you achieve your machining goals with speed and efficiency.
sHOP our COLLETS LYNDEX collection...