NPT TAPERED PIPE THREAD RINGS
Introducing our premium Vermont NPT Tapered Pipe Thread Rings - the ultimate solution for precision inspection of both tapered and straight pipe threads. Crafted with meticulous attention to detail, these thread rings are an indispensable tool for ensuring the highest standards of quality and accuracy in your threaded pipe applications.
Our NPT Tapered Pipe Thread Rings are expertly designed to meet the stringent demands of professionals who prioritize precision and reliability. Crafted from high-quality materials, each thread ring undergoes rigorous testing and calibration, guaranteeing consistent and accurate measurements every time.
All stock NPT Thread Rings are made per Standard ASME B1.20.1.
A Manufacturer's Certificate of Accuracy is included with each gage.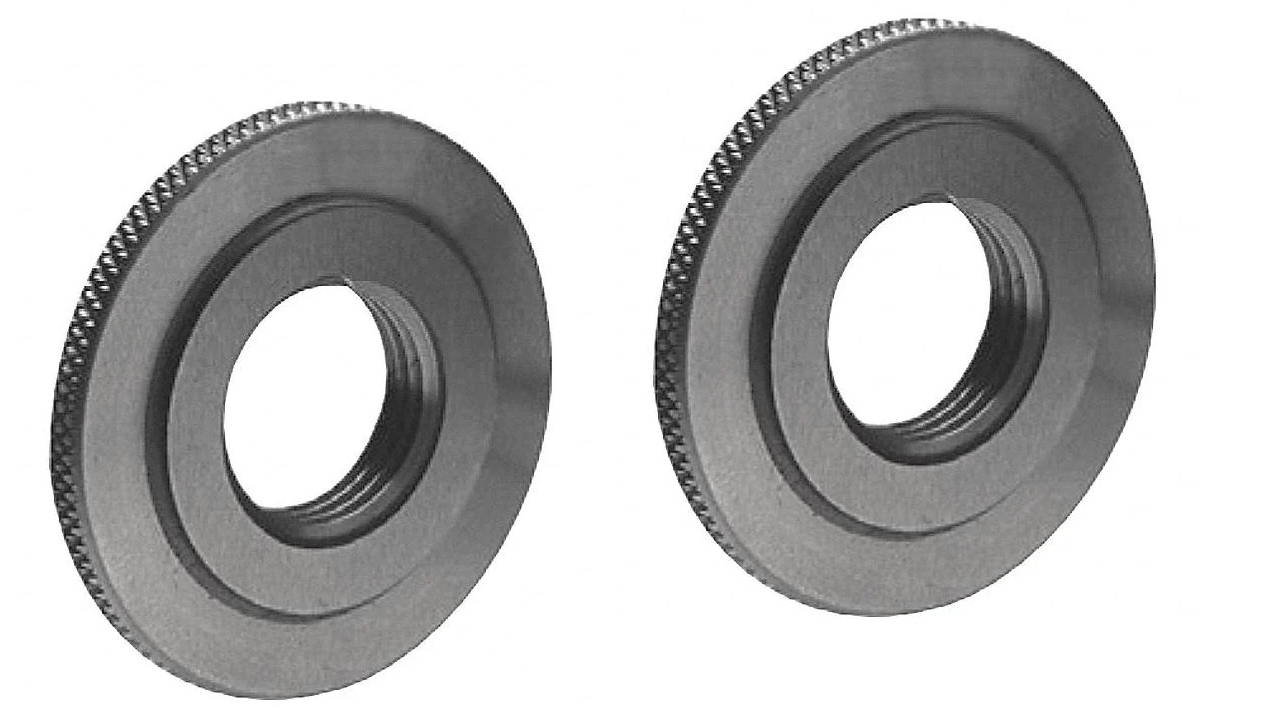 Click on the link below, then you can select the thread size from the pulldown menu.

sHOP our NPT TAPERED PIPE THREAD RINGS collection...