STREAMLINED DATA AQUISITION
Enhance your connectivity and streamline your digital experience with our cutting-edge collection of USB Hubs. Designed to empower your device connections, our USB Hubs open the door to a world of convenience and efficiency.
Are you tired of juggling multiple USB devices, struggling to find an available port on your computer? Our USB Hubs are the ultimate solution, enabling you to effortlessly attach numerous USB devices to a single USB port on your computer. Say goodbye to the limitations of your device's built-in USB ports and embrace the freedom of expanded connectivity.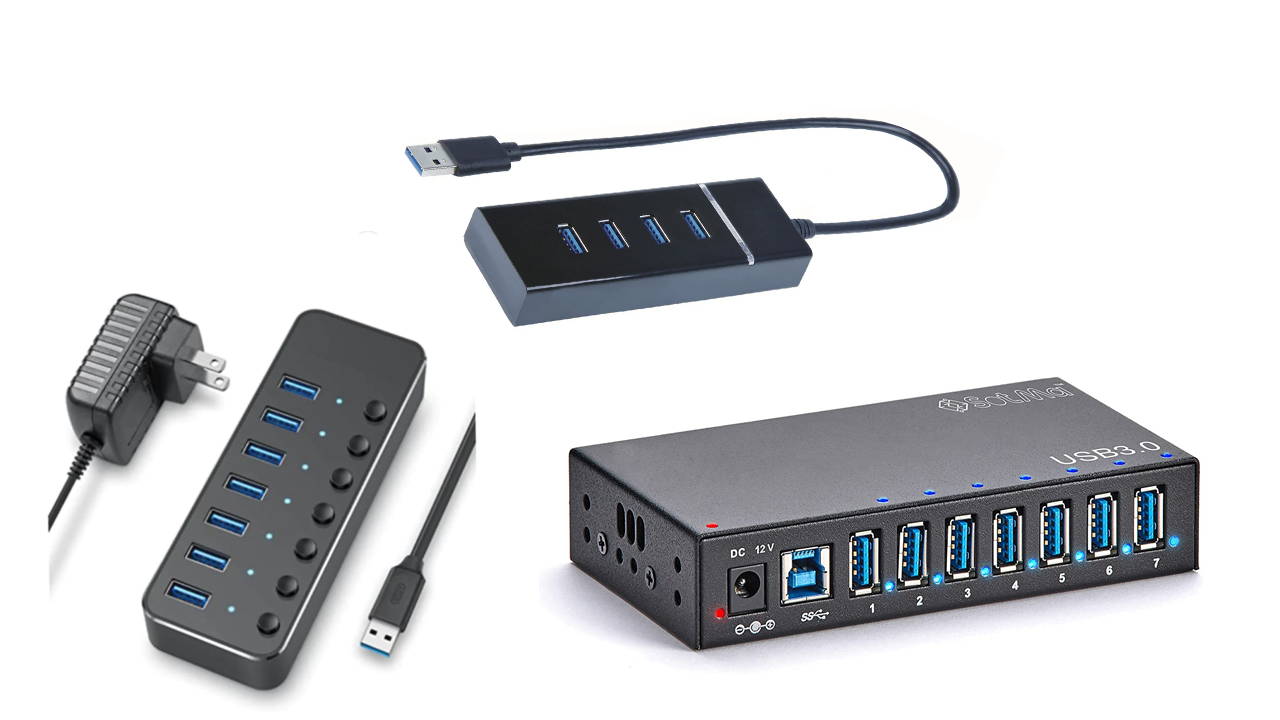 Experience the next level of data transmission with our high-speed USB Hubs. With lightning-fast data transfer rates, you'll enjoy seamless file transfers, rapid data syncing, and smooth multimedia streaming. Whether you're a creative professional handling large files or a multitasking enthusiast seeking optimal performance, our USB Hubs ensure your digital activities remain fluid and responsive.
Imagine a clutter-free workspace where all your USB Direct Gage Interface Cables converge into a single hub, which is then connected to just one USB port on your PC. Our USB Hubs effortlessly simplify your setup, reducing cable clutter and enhancing the aesthetics of your workspace. Embrace a clean, organized environment that boosts your productivity and creates an atmosphere conducive to focused work.
Transform your computer into a hub of connectivity and possibilities with our versatile USB Hubs. From printers and external hard drives to smartphones and cameras, our hubs accommodate a wide range of USB devices, providing you with the flexibility you need to manage your digital ecosystem effortlessly.
Elevate your computing experience with our USB Hubs and revolutionize the way you connect, transfer, and interact with your devices. Explore our collection today and embark on a journey of enhanced efficiency and unrivaled convenience.
sHOP our USB HUBS collection...