PRECISION TOOLS AND ACCESSORIES
Live Centers are essential tools for any lathe operation. They are designed to support the workpiece while it rotates, reducing vibration and improving accuracy. Live Centers typically have a point or cup-shaped tip that fits into a center hole in the workpiece, allowing it to rotate freely on the lathe.
Live Centers come in various sizes and styles to accommodate different workpiece shapes and sizes. Some Live Centers have interchangeable tips, allowing you to switch between point and cup-shaped tips depending on the application.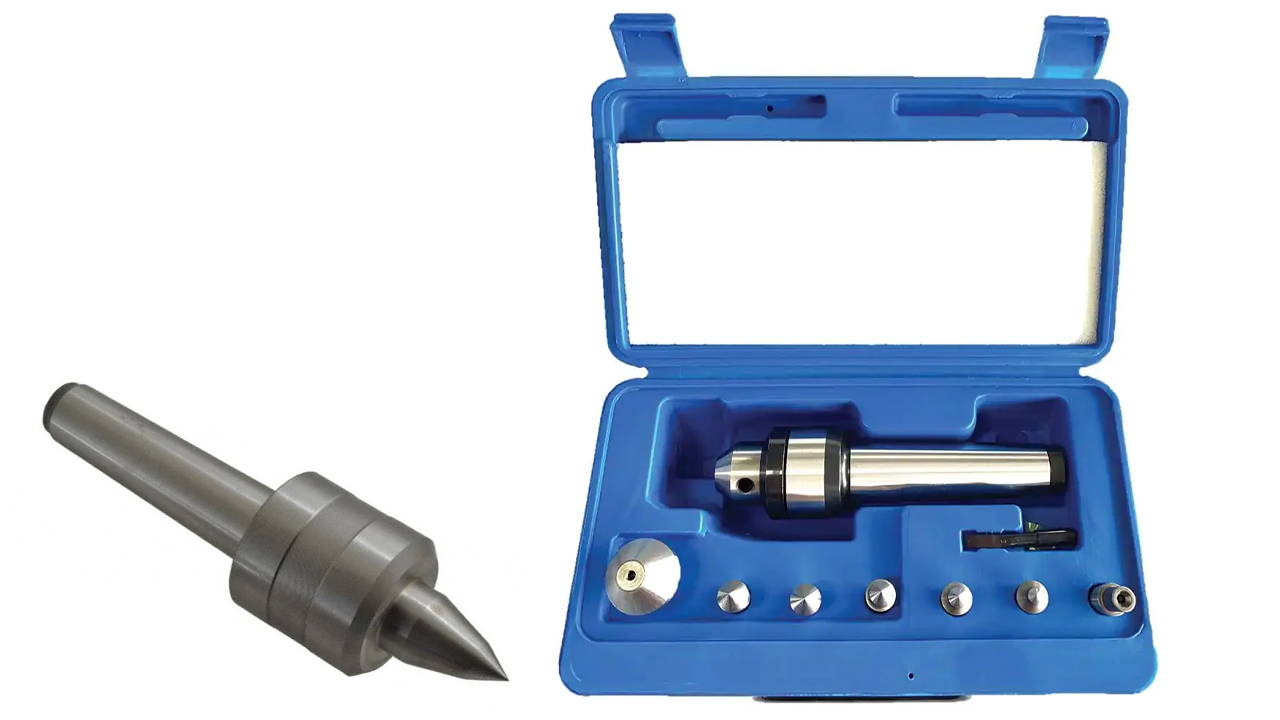 Live Centers can be used for a wide range of turning operations, including facing, drilling, and boring. They can also be used for precision grinding and other applications that require high accuracy and stability.
When choosing a Live Center, it is important to consider factors such as the maximum workpiece weight, speed, and accuracy requirements. Live Centers are typically made from high-quality materials such as hardened steel or carbide to ensure durability and precision.
sHOP our LIVE CENTERS collection...