digital calipers with spc output
precision distance measuring
Digital Calipers are some of the most popular precision gages because they are perfect for measuring the distance between two opposite sides of an object, quickly and accurately.

The Digital Display significantly decreases the time to make and record a series of measurements, and it also improves the reliability of the records.

Having an "SPC Output" means you are able to press a button and send that data to a PC or data collector for statistical analysis or data recording.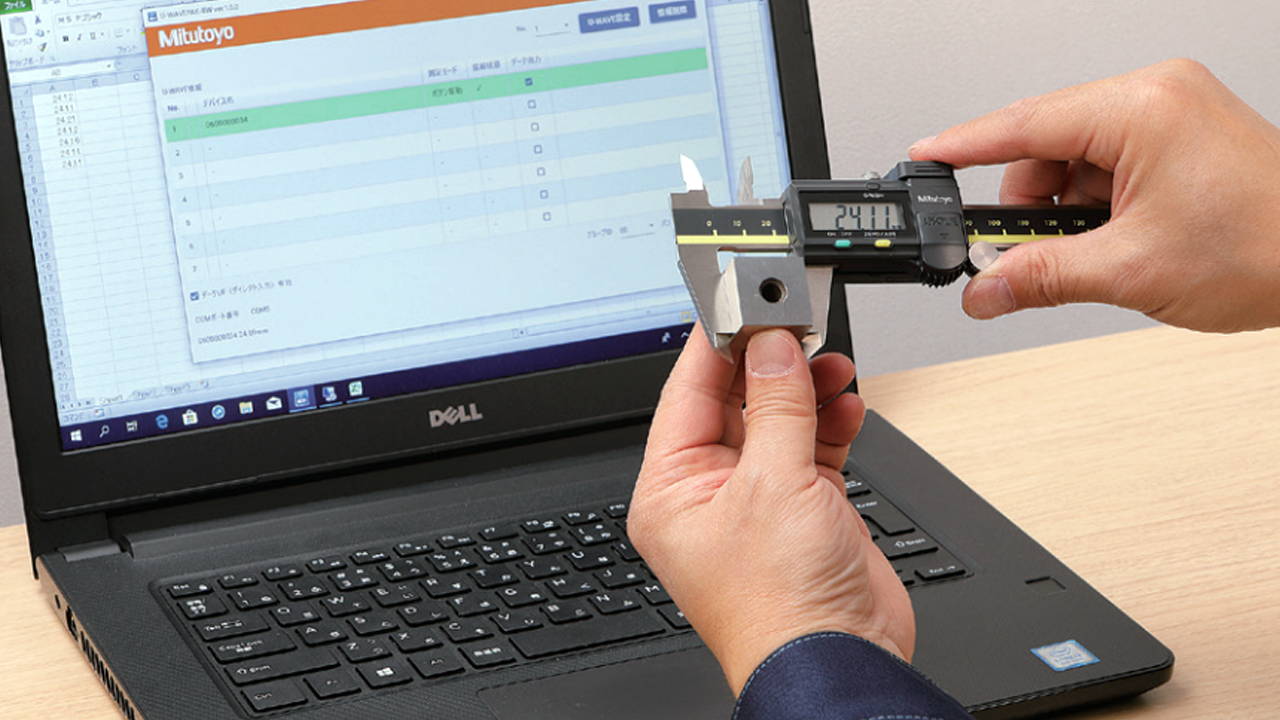 There are a variety of cables and gage interfaces that can work with these Digital Calipers in sending data to a PC, but what we have listed in this section are Digital Calipers that have the ability to send data to a PC.

sHOP DIGITAL CALIPERS WITH SPC OUTPUT...