precision THICKNESS measuring
Micrometer Heads are precision measurement instruments used to measure small distances or dimensions with high accuracy. They are typically used in conjunction with a micrometer stand, which provides a stable platform for taking measurements.

Micrometer Heads consist of a calibrated screw and a measuring spindle that move in relation to each other to measure the distance or dimension being measured. They can be adjusted to a specific size range and are often used for applications that require very precise measurements, such as in manufacturing, engineering, and scientific research.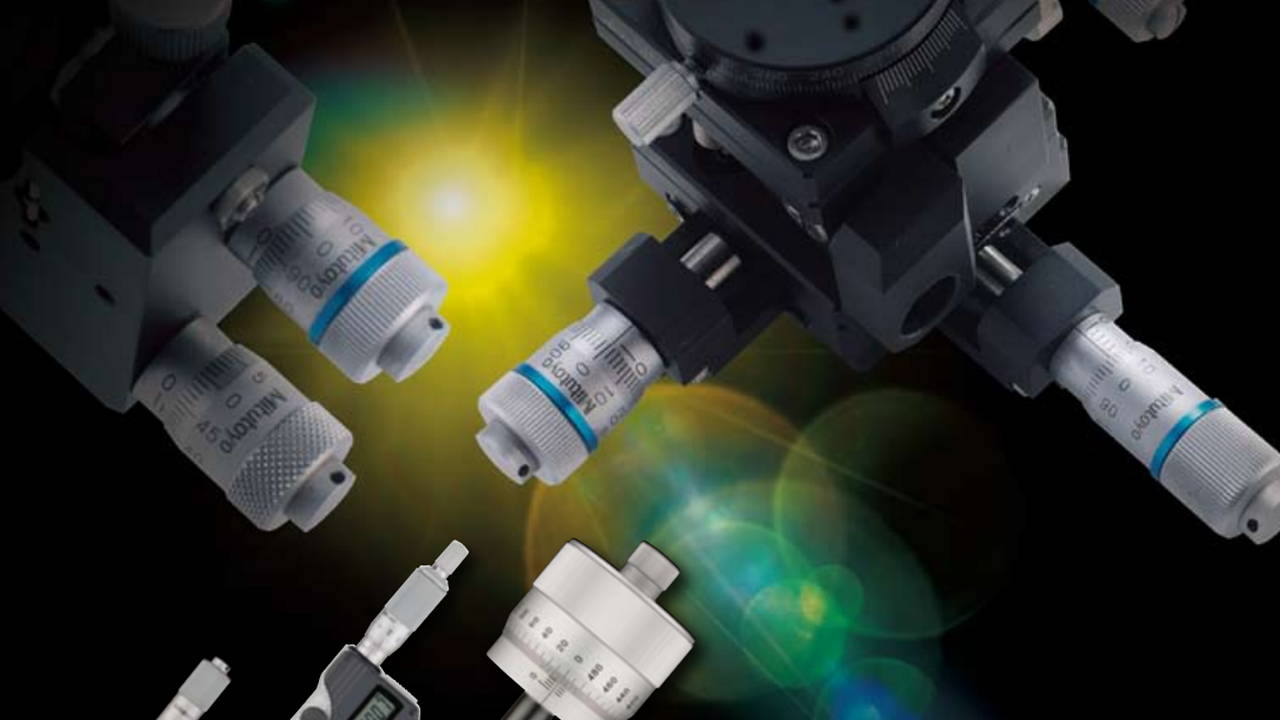 Micrometer Heads are available in a variety of sizes and measurement ranges, and can be used to measure both internal and external dimensions. They are often designed to fit onto a micrometer stand or other measurement equipment, making them a versatile tool for a range of applications.
Some micrometer heads may also come equipped with additional features, such as a digital display that provides clear and accurate readings, or a ratchet mechanism that ensures consistent force is applied during measurement.

Overall, Micrometer Heads are an essential tool for anyone who needs to take precise measurements of small dimensions. They are commonly used in conjunction with other measurement equipment, such as micrometer stands or measurement gauges, and are a reliable and accurate choice for a wide range of applications.

CLICK ON ANY OF THE LINKS BELOW FOR MORE INFORMATION
some of our most popular micrometer heads...