FOWLER DIGITAL INDICATORS
PRECISION TOLERANCE MEASURING
Fowler Digital Indicators are a type of measuring tool used to accurately determine the dimensions and tolerances of various objects. These indicators are equipped with electronic sensors that allow for precise and easy-to-read measurements.
Fowler Digital Indicators come in a variety of models and sizes, each designed for specific measuring applications. They feature a display screen that shows the measured value and may also have a data output port for further analysis.
Fowler Digital Indicators are commonly used in manufacturing, machining, and engineering industries to ensure that products meet required specifications and standards. They are also popular in research and development applications where precision is crucial.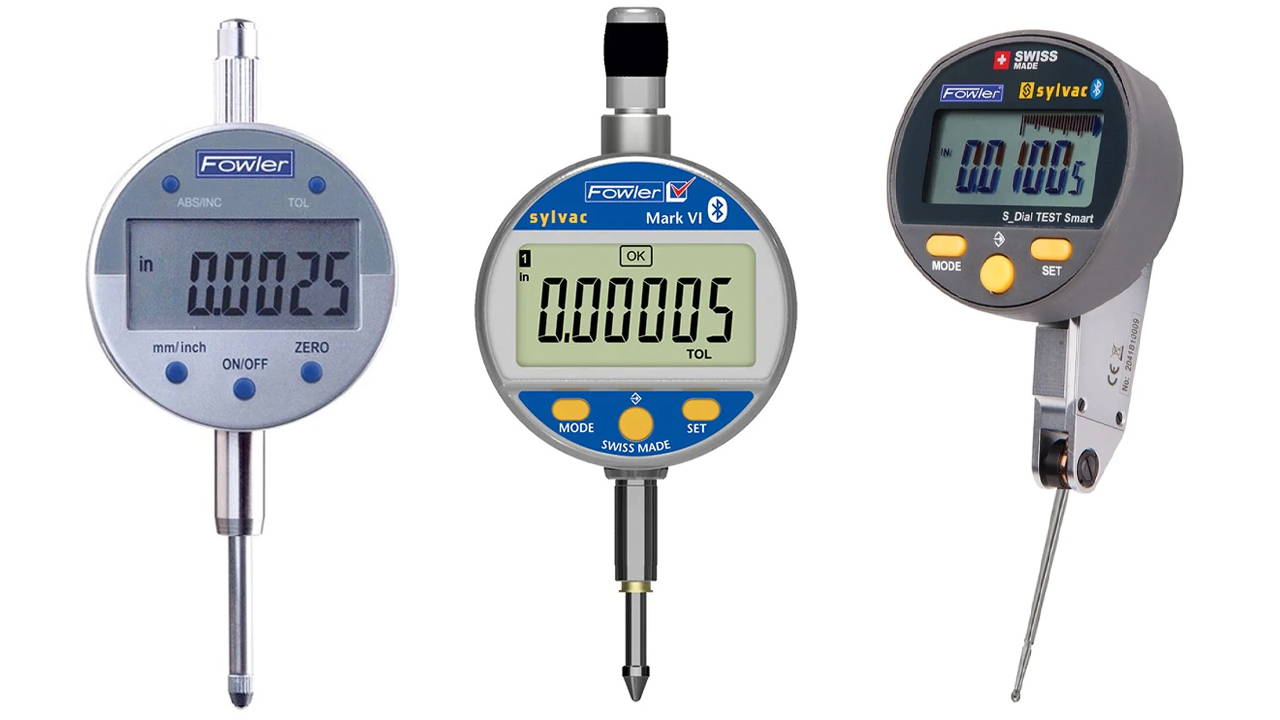 Overall, Fowler Digital Indicators are reliable, accurate, and user-friendly tools that offer high-precision measurements for a wide range of applications.

sHOP our FOWLER DIGITAL INDICATOR collection...