Dial & Digital Calipers Online
A Caliper is a device used to measure the distance between two opposite sides of an object. The tips of the caliper are adjusted to fit across the points to be measured and then the Caliper is then removed and the distance read by measuring between the tips with a measuring tool, such as a ruler.


The Dial Caliper reads the final fraction of a millimeter or inch on a simple dial. In this instrument, a small, precise rack and pinion drives a pointer on a circular dial, allowing direct reading without the need to read a vernier scale. Typically, the pointer rotates once every inch, tenth of an inch, or 1 millimeter.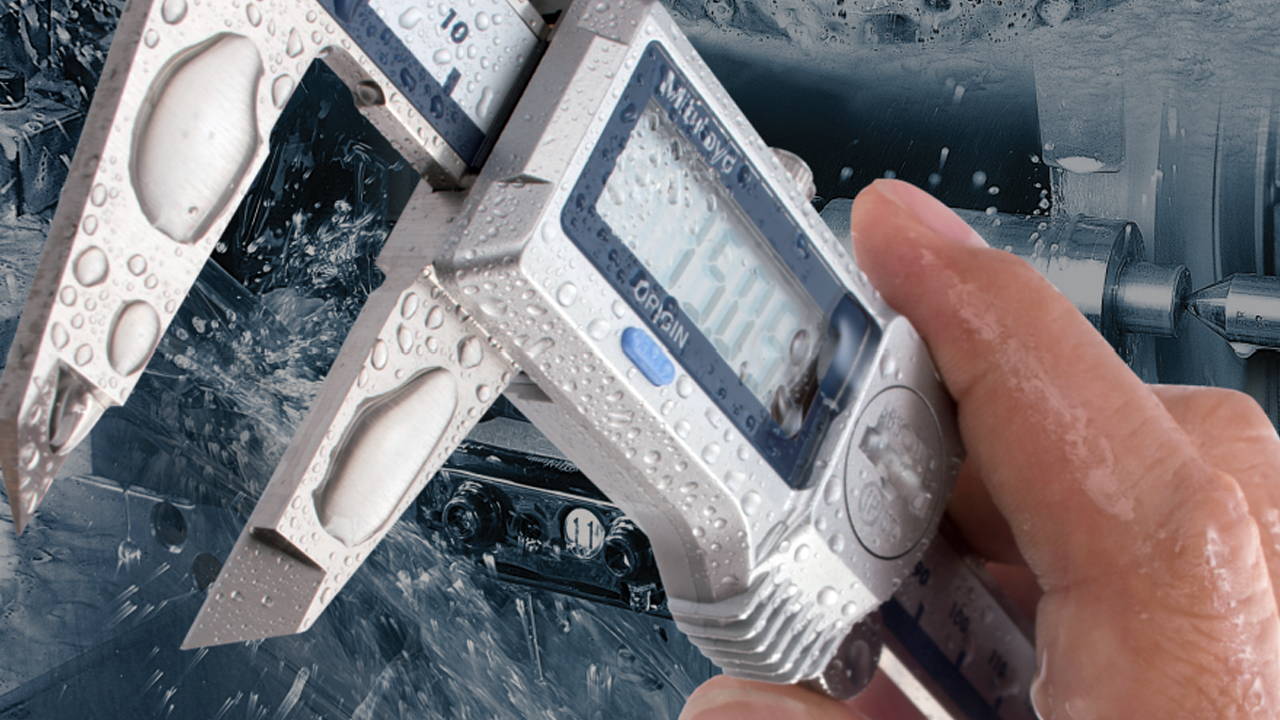 The Digital Caliper uses a linear encoder rather than a rack and pinion, and has become a very popular replacement of the Dial Caliper because of its ease of use. Also, the Digital Caliper usually includes the ability to send the readings of the gage to a computer for data analysis and storage.
CLICK ON ANY OF THE LINKS BELOW FOR MORE INFORMATION
some of our most popular calipers...