MITUTOYO MEASURLINK SPC SOFTWARE BUNDLES
DATA COLLECTION MADE EASY
MeasurLink® is Mitutoyo's data collection and Statistical Process Control (SPC) software solution. It is the ideal solution to automate and centralize data collection, analyze inspection data, measure processes, reduce scrap and improve customer relations.
MeasurLink® combines Real-Time on-line data collection with Real-Time SPC charts and analysis for operators, and Real-Time Quality Control/Supervisor Reports and Alerts for your entire manufacturing system. MeasurLink® is designed for integrated networks to create a quality information sharing system which includes a comprehensive metrology solution for your company.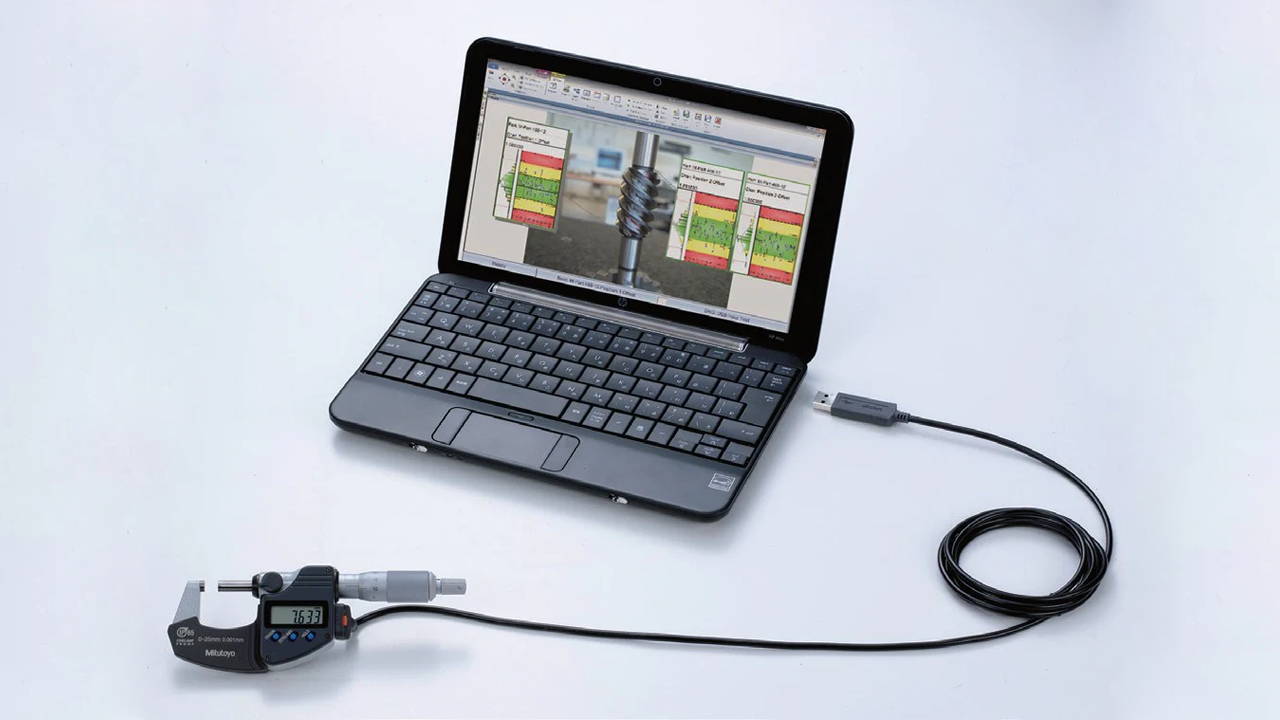 Assemble a software package from any of the MeasurLink® modules to satisfy your organization's specific needs.

MeasurLink® is available in Mix-and-Match Bundles. This means that you decide how many of each different MeasurLink® module you want to install, with a total being the number of licenses you install.
For example, with a 30-user license, you can install the following combination...
17 MeasurLink® Real-Time Licenses
8 MeasurLink® Process Analyzer License
5 MeasurLink® Process Manager License
or any other combination that totals 30 licenses.
To learn more about each individual
MeasurLink®
module,
click here
.
sHOP our MITUTOYO MEASURLINK SPC SOFTWARE BUNDLES collection...