MMTB DIGITAL LENGTH GAGES WITH STANDS
precision length measuring
The MMTB Digital Length Gage is similar to the MMP Digital Length Gage, but these units are designed to have larger anvils than the MMP.

The standard MMP Digital Length Gage includes 3.75" x 2.25" anvils.
The standard MMTB Digital length Gage includes 6" wide x 4" tall anvils.
The MMTB is designed to simplify the quality control process of measuring overall part dimensions. They function similarly to digital calipers, but features a more robust construction. Additionally, the integrated base prevents the operator from needing to hold the part or the measuring tool, which can often be cumbersome with larger parts.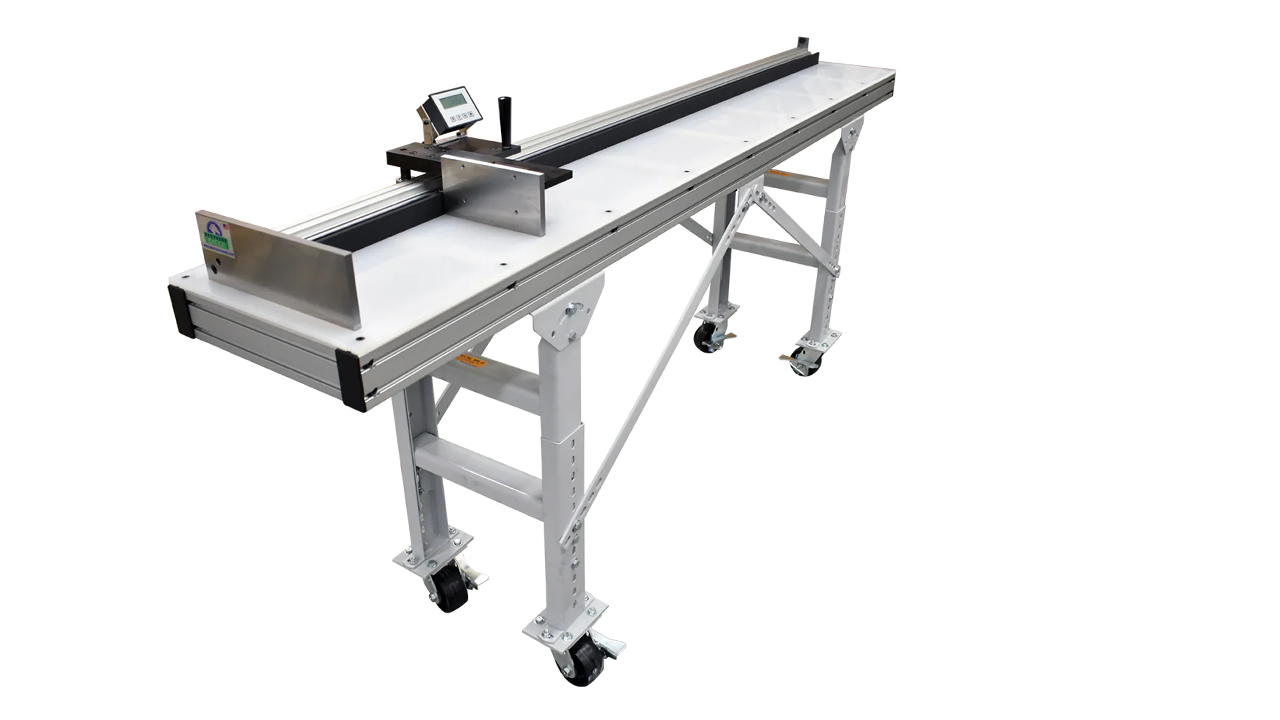 These units are available as table top models, but they are also available with built-in steel stands.
All of the MMTB Digital Length Gages include FREE GROUND SHIPPING to Continental US locations.
sHOP our MMTB DIGITAL LENGTH GAGES WITH STANDS collection...