PRECISION TOOLS AND ACCESSORIES
Cutting tools
are tools used in machining operations to remove material from a workpiece to create a desired shape or size. They come in various shapes and sizes and are made of different materials depending on the type of material being machined and the specific application.
End mills are a type of cutting tool that are used in milling operations. They are designed with cutting edges on the end and sides of the tool and are used to create slots, pockets, and other shapes in a workpiece. End mills come in a variety of shapes and sizes, including square, ball nose, and corner radius, and are made from materials such as high-speed steel, carbide, and cobalt.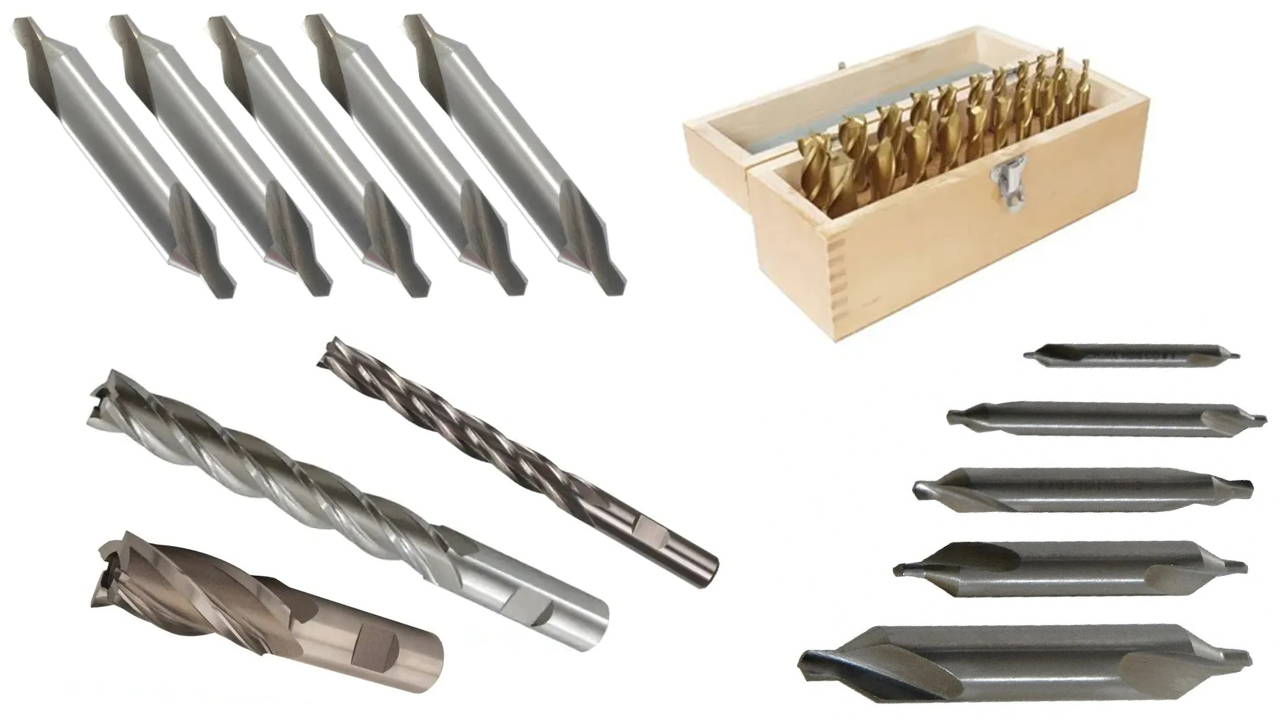 The choice of cutting tool and end mill depends on a number of factors, including the material being machined, the desired surface finish, the depth of cut, and the machine being used.
CLICK ON ANY OF THE LINKS BELOW FOR MORE INFORMATION
some of our most popular CUTTING TOOLS...