Fowler Precision Tool Kits are sets of high-quality precision hand tools designed for professionals in various industries such as engineering, machining, woodworking, and metalworking. These kits typically include Micrometer, Caliper & Steel Rule that are specifically crafted to perform precise and accurate tasks.
Fowler Precision Tool Kits are made from premium materials and are manufactured to meet or exceed the highest standards of quality, durability, and performance. They are designed to withstand heavy use and are intended for professionals who require reliable and efficient tools to perform their jobs.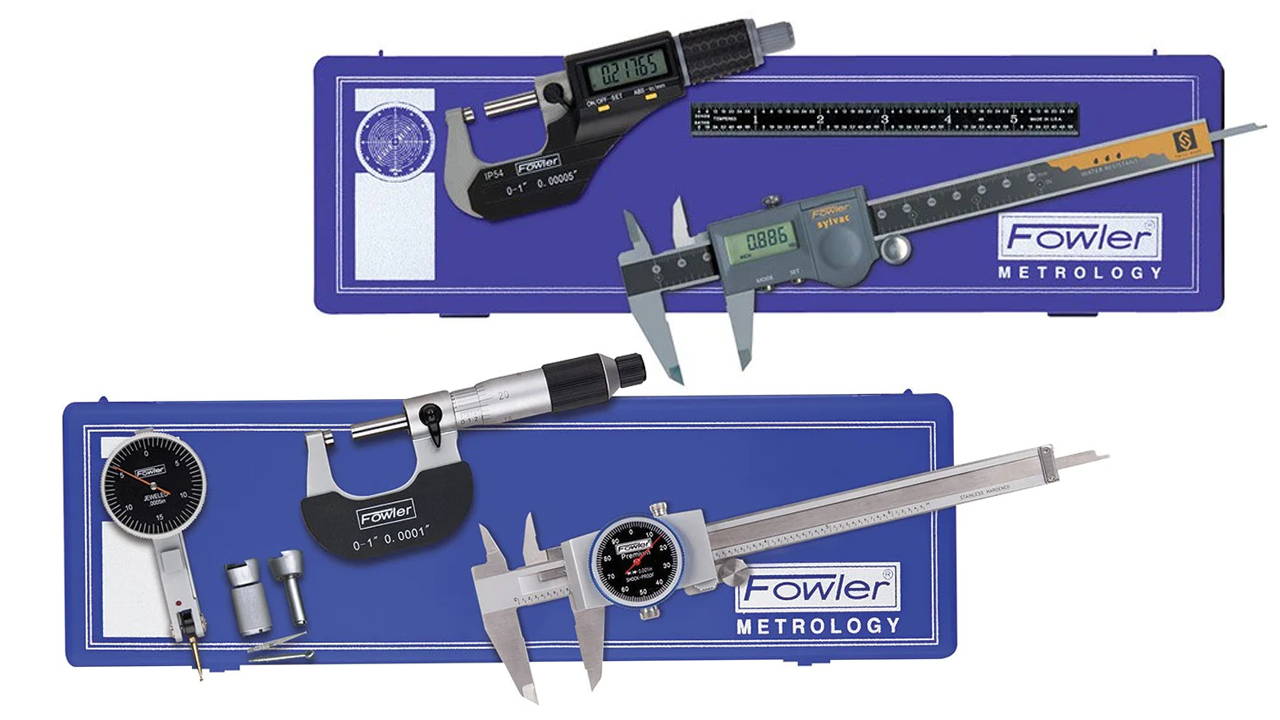 Overall, Fowler Precision Tool Kits offer an excellent value proposition for professionals who demand precision and reliability from their hand tools.
sHOP our TOOL KIT FOWLER collection...