PRECISION TOOLS AND ACCESSORIES
A CNC Toolholder is a vital component of any CNC machine, as it securely holds cutting tools in place during machining operations. The toolholder is designed to accurately position and hold the cutting tool in place, allowing for precise cutting and machining operations to be performed.
This particular CNC Toolholder is constructed from high-quality materials and is compatible with a wide range of cutting tools. It features a robust and durable design that ensures reliable performance even under heavy use.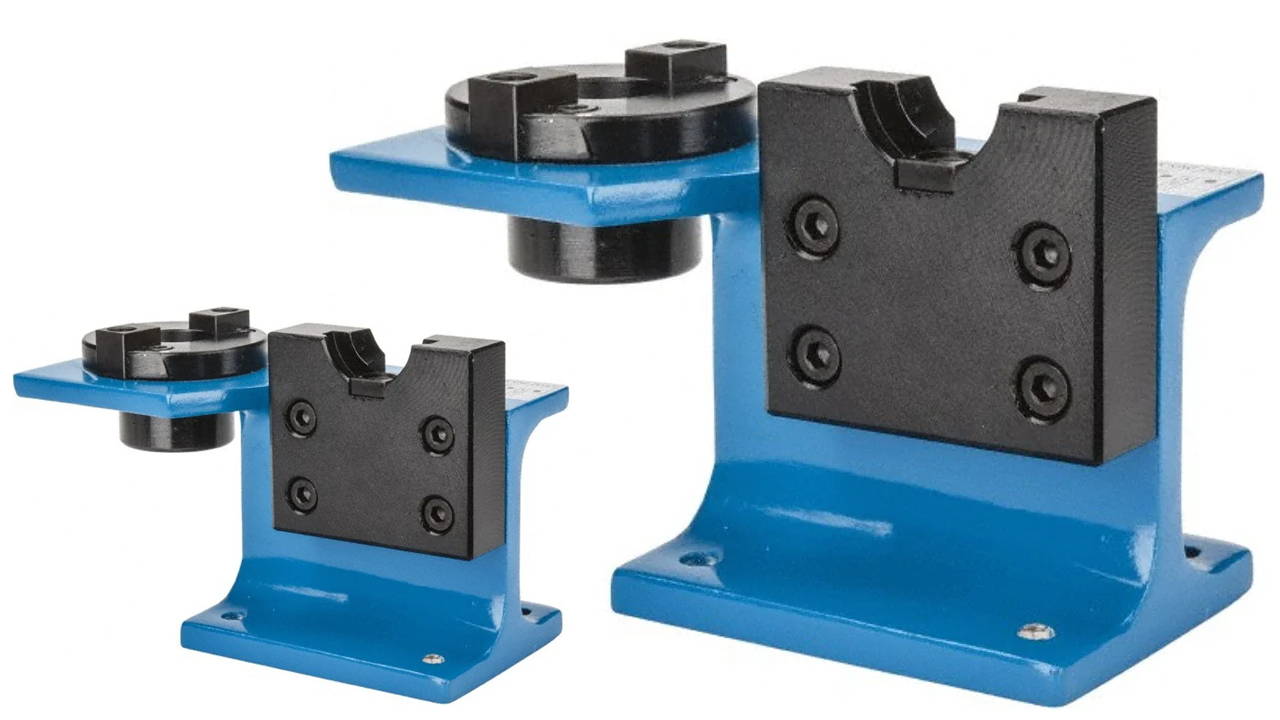 The toolholder is easy to install and use, with a simple and intuitive design that allows for quick tool changes and adjustments. It is also highly adjustable, with a range of customizable features that can be tailored to specific machining applications.
Whether you're a professional machinist or a DIY enthusiast, a high-quality CNC Toolholder is an essential component of any machining setup. This toolholder is built to last and will provide years of reliable performance, making it an excellent investment for anyone looking to take their machining operations to the next level.
sHOP our cnc toolholder collection...