Linear Probes, or displacement sensors, provide the end user with the most cost-effective solution for a range of dimensional precision measurement and positioning applications.
The Linear Probe tip is pushed out using an internal spring. The precision bearings inside the digital displacement senor ensure precise positioning of the contact senor tip. At the same time the unique bearing design provides repeatable measurements even when the displacement transducer is subjected to mechanical side loads.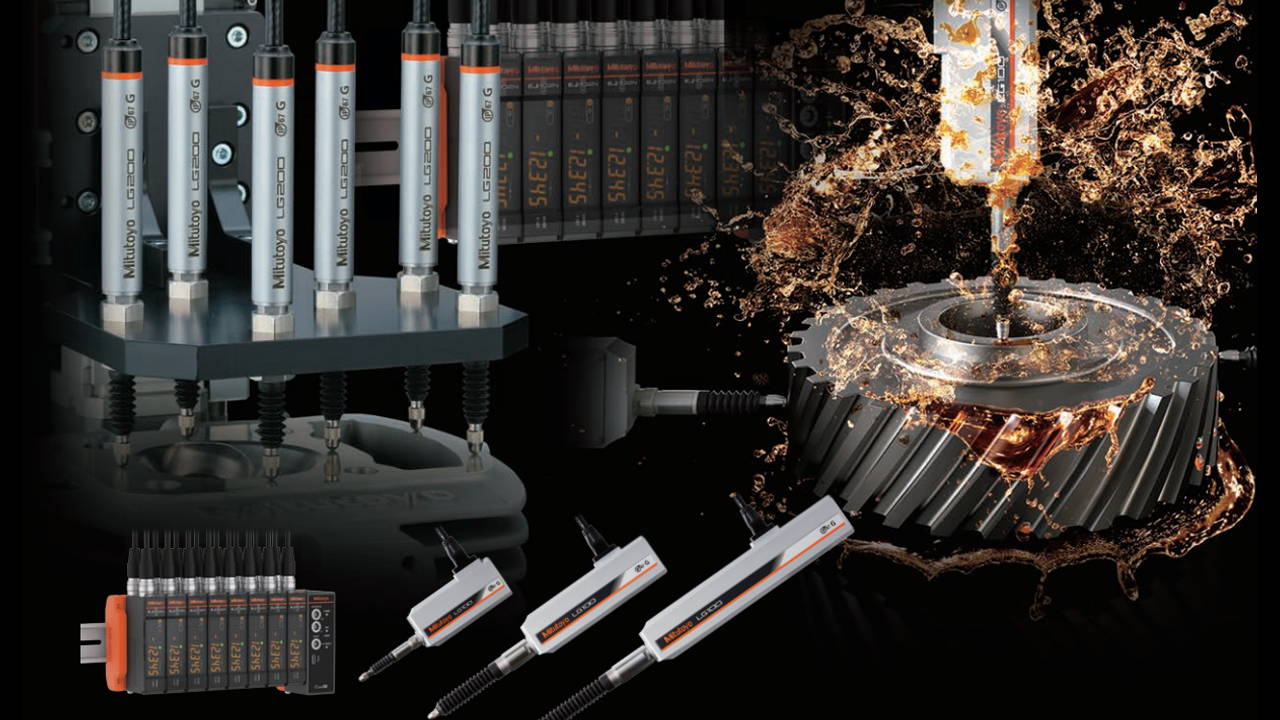 Attention to detail in both design and manufacture of the displacement sensor ensures precision measurement throughout the linear displacement transducer's life.

sHOP our linear probe collection...