FOWLER ULTRALIGHT CALIPERS
precision distance measuring
Introducing our Ultralight Calipers from Fowler – the perfect measuring tool for precision work that demands the highest levels of accuracy. These calipers are designed to be lightweight, durable, and incredibly easy to use, making them an essential tool for machinists, mechanics, and DIY enthusiasts alike.
Our Ultralight Calipers from Fowler feature a carbon fiber construction that makes them incredibly lightweight and easy to handle. Despite their light weight, these calipers are also built to last, with a rugged design that can withstand heavy use in even the toughest environments.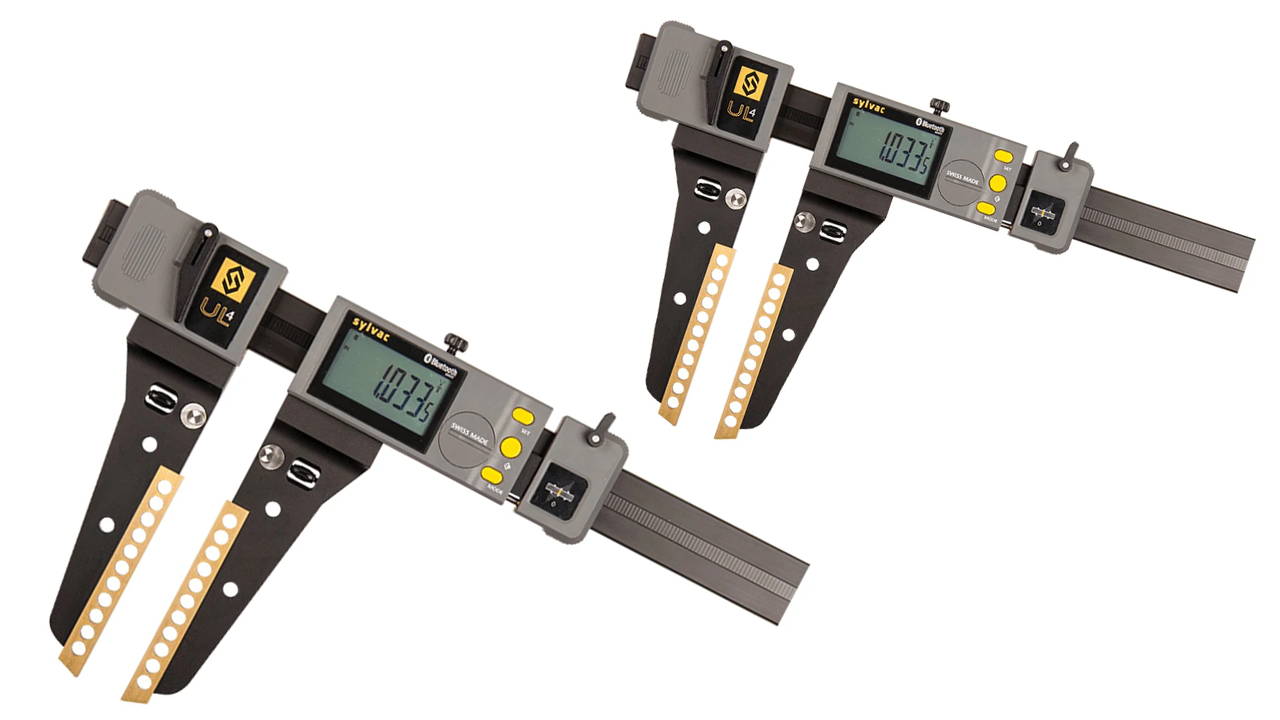 With an easy-to-read digital display, these calipers provide precise and accurate measurements in both metric and imperial units. They also feature a range of advanced features to make measuring even easier, including the ability to zero the display at any position and a hold function that allows you to freeze the display at any point.
These calipers are perfect for a range of applications, from metalworking to woodworking and beyond. Their ultralightweight design makes them ideal for precision work that demands a steady hand and a high level of accuracy.
As a trusted name in measuring tools, Fowler has been providing high-quality products to professionals and DIY enthusiasts for over 70 years. Our Ultralight Calipers from Fowler are no exception, and with their advanced features, durable construction, and easy-to-use design, they are the perfect addition to any toolbox or workshop.
So, if you're looking for a reliable, lightweight, and accurate measuring tool from a trusted brand, look no further than our Ultralight Calipers from Fowler.
sHOP our FOWLER ULTRALIGHT CALIPERS collection..