PRECISION TOOLS AND ACCESSORIES
A Center Drill Set is an essential tool for any machinist or woodworker who needs to create accurate center holes in their workpieces. The set includes a range of different sized drills with precision-ground points that allow for easy starting and accurate drilling. Center Drills are particularly useful when drilling on a lathe or milling machine, where precise alignment is crucial for achieving accurate results.
These sets are made from high-quality materials, such as high-speed steel, and are designed to be long-lasting and reliable. They typically come in a durable storage case that helps keep the drills organized and protected when not in use.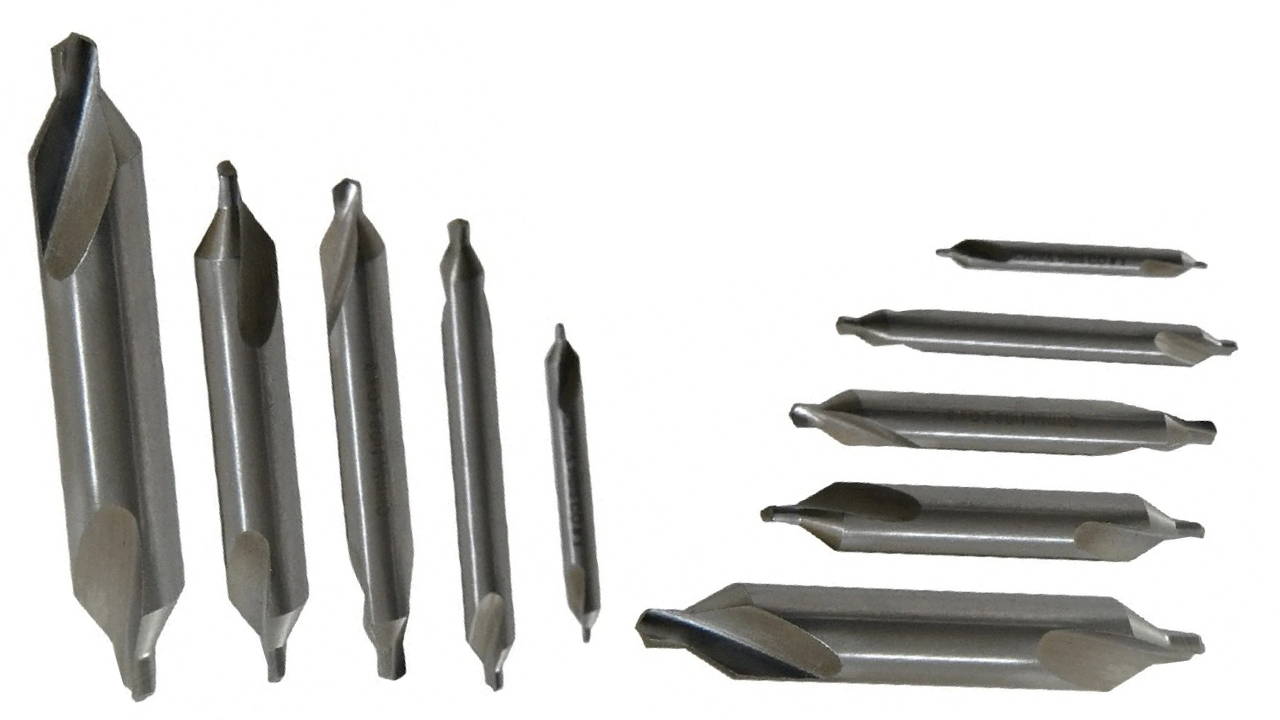 Whether you're a professional machinist or a DIY woodworker, a Center Drill Set is an invaluable tool that will help you achieve precise and accurate results in your work.
sHOP our center drill sets collection...