Precision Tools and Accessories for Enhanced Efficiency
Welcome to our exclusive
Machine Accessories
collection, our selection of tools designed to elevate your industrial processes to new heights. This assortment offers a range of essential components, each thoughtfully crafted to enhance your machining endeavors.
Discover Key Categories:
Belt Sanders: Achieve superior surface finishes with our advanced belt sanders, engineered for impeccable results.
CNC Toolholders: Enhance CNC precision with our carefully designed toolholders, ensuring stability and accuracy.
Digital Length Stop Systems: Embrace modern technology with digital length stop systems that redefine measurement and cutting processes.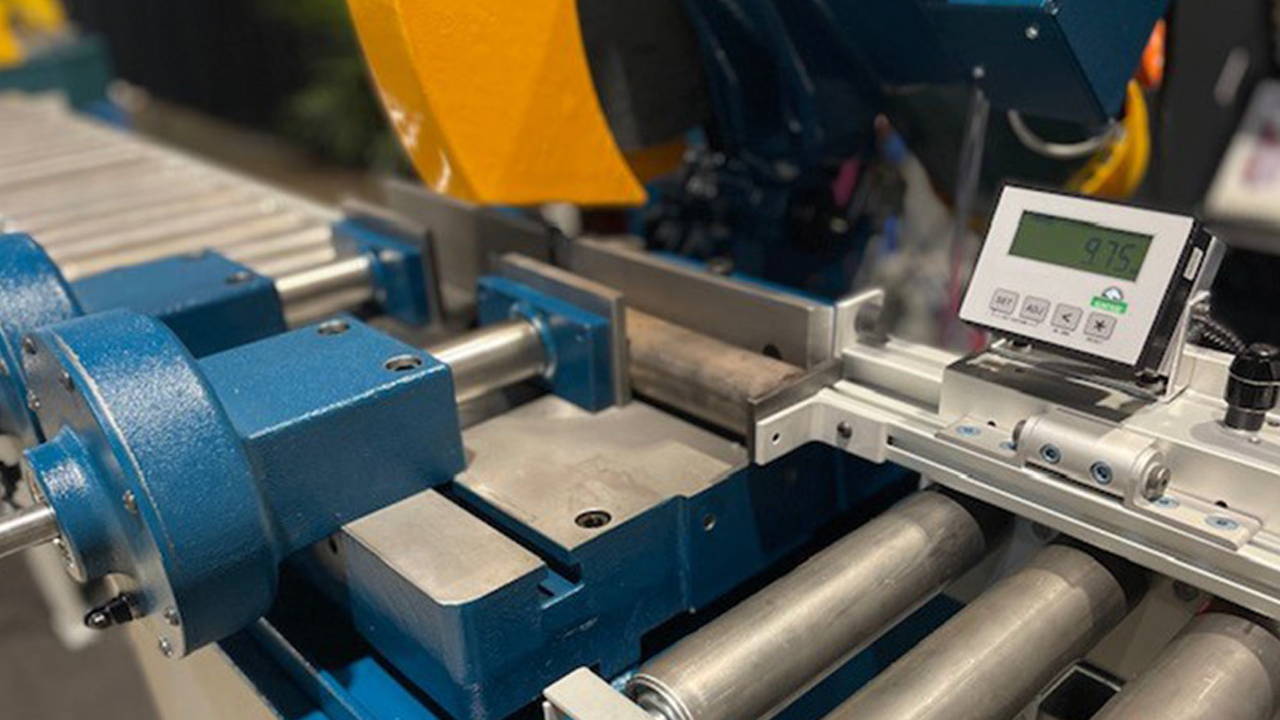 Chucks: Elevate workpiece stability with our premium chucks, combining engineering innovation with reliability.
Live Centers: Achieve consistent turning results with our reliable live centers, built to perform under demanding conditions.
Table Vises: Experience precision clamping with versatile table vises, providing essential support for intricate machining tasks.
Complementing our Machine Accessories, we offer a diverse selection of Cutting Tools, including Center Drills and Countersinks. Each tool embodies precision, providing the edge your machining projects require.
CLICK ON ANY OF THE LINKS BELOW FOR MORE INFORMATION
some of our most popular machine accessories...